18/02/2022
CosmeticBusiness
Henkel Acquires Salon Hair Care From Shiseido
Both Companies Continue to Push Ahead With Their Portfolio Management
Henkel is taking over Shiseido's salon supply business in the Asia-Pacific market. This includes leading salon brands such as Sublimic and Primience, sold exclusively to salons under the umbrella brand Shiseido Professional, the German group states. According to its information, Shiseido will retain a 20 per cent share in the subsidiary in Japan.
Innovations in Trending Areas
Henkel states that the acquired business achieved sales of around 100 million euros in 2020. The company has a presence in most Asia-Pacific countries, including Japan, China and South Korea as the strongest markets. The main brand Shisedo Professional is known for innovation and regular new product launches that cover significant trends such as scalp care and anti-ageing.
Henkel aims to use the acquisition to further its growth strategy. The group explains that after acquiring the Shiseido business it intends to become a leading supplier in the highly dynamic Asia-Pacific market. The Düsseldorf group is the global number 3 supplier of salon hair care products and could soon move up to 2nd place, according to a report by Kline consulting company.
Acquisitions as a Growth Strategy
Henkel expects its 1 billion euro salon supply business to play a vital role in its Consumer Brands division in the future. The group aims to focus on acquisition to maintain its position in the highly competitive salon hair care supply market. Henkel already took over the three American companies Sexy Hair, Alterna and Kenra in 2014. In 2017, Nattura Laboratorios and Shiseido's North American business followed.
For Shiseido, the sale also contributes to its portfolio management. In the medium to long term, the Japanese company aims to focus on luxury skin care as its core business.
Source: Henkel, Kline, Shiseido
photo: Shiseido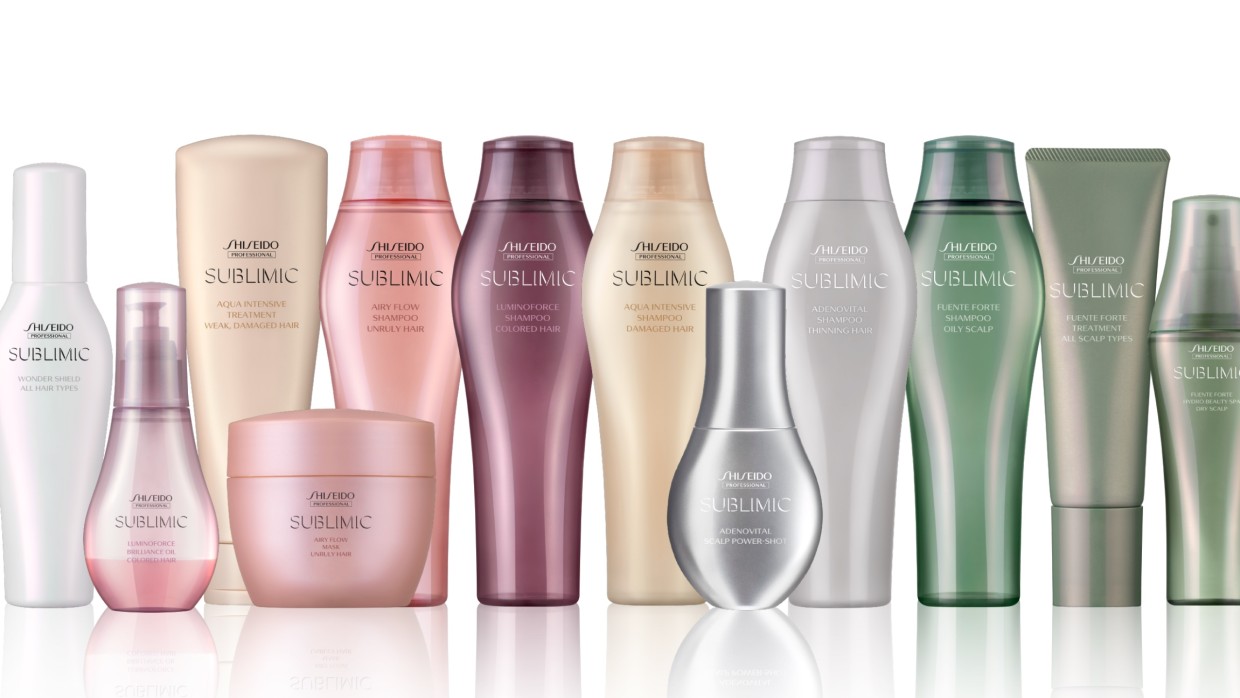 Back to all news