28/11/2022
CosmeticBusiness
Hair Care Is Skin Care
"Skinification" and the Pandemic Deliver High Sales Figures for Prestige Hair Care
"Skinification" is one of the latest hair trends. This has currently been confirmed by market researchers from NPD. The trend focuses on the use of typical skincare ingredients and routines in hair care. According to NPD, this trend is reflected in the positive development of prestige hair care products since the start of the pandemic. It indicates that consumers are expanding their hair care routine to use prestige shampoos and conditioners daily for applications such as the treatment of dry and damaged hair.
67 Per Cent Growth
The analysts support their observations with the latest figures from Great Britain where sales of prestige hair products have risen by 67 per cent since the start of the pandemic. They compared numbers from the first nine months of 2022 with the corresponding time period in 2019. The market researchers recorded a growth of 18 per cent which currently amounts to around 34.4 million euros (29.8 million British pounds).
A Continuing Trend
The market researchers see the closure of hair salons during lockdown as a major factor. This caused consumers to reach for prestige hair care products that are typically used in salons for use in their own homes. The trend seems set to continue even though the pandemic has slowed and salons have reopened.
Source: NPD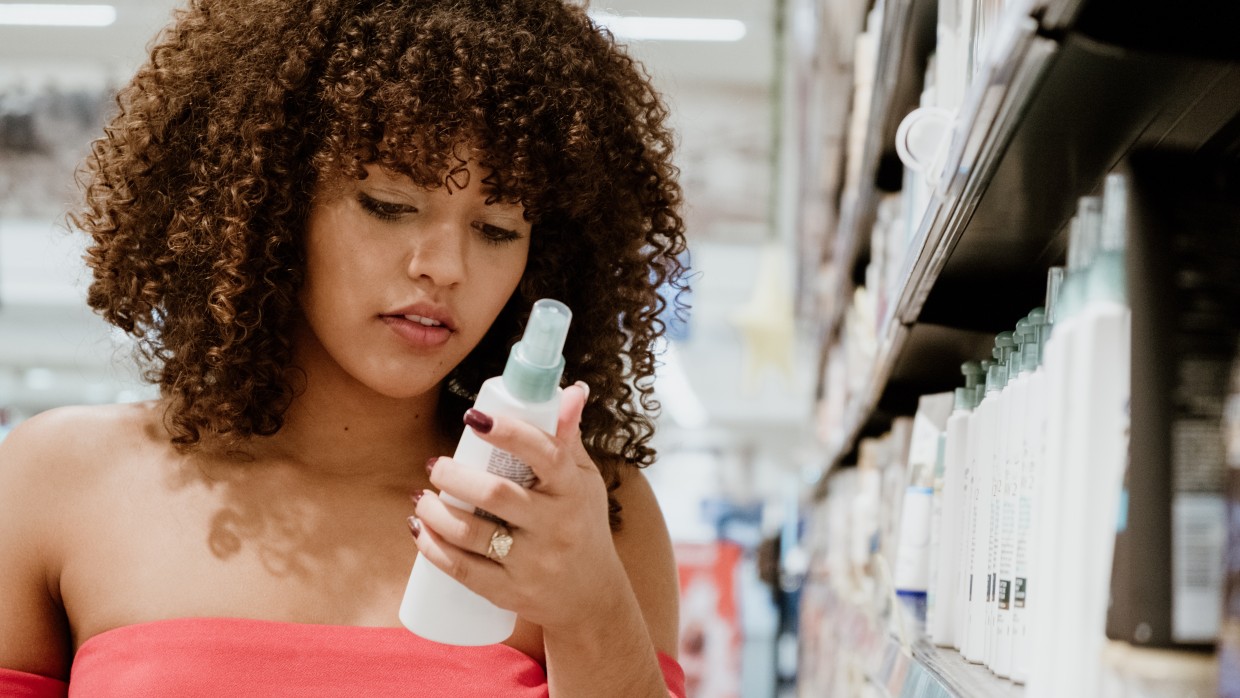 Back to all news