29/03/2023
CosmeticBusiness
Guar Protects Hair from Styling Heat
New Active Ingredient Protects Hair Health During Thermal Styling
Polycare Heat Therapy is designed to protect hair when it is styled at high temperatures. Solvay has introduced a new multi-functional active ingredient that is based on guar, non-ecotoxic and free from silicones. The ingredient gives branded companies the opportunity to cater to the current trend for natural hair products by replacing the synthetic polymers.
Invisible Barrier Reduces Damage
It is not always easy to style hair without using any heat. To ensure hair does not suffer from dehydration and delipidation, brittleness, porosity, reduced surface and loss of softnessout, it should ideally be protected by a heat shield. According to Solvay, Polycare Heat Therapy forms an invisible protective barrier. The active ingredient is intended to improve detangling and wet combability of the hair without build-up in multiple applications. According to the manufacturer, tests have shown that its use can reduce heat damage to hair by up to 30 per cent.
Natural and Made from Renewable Resources
Polycare Heat Therapy belongs to the company's therapy range, alongside Polycare Split Therapy for hair repair and care and Polycare Frizz Therapy for hair styling and protection. The company states that the new active ingredient is sourced via its own sustainable guar initiative in India.
Source: Solvay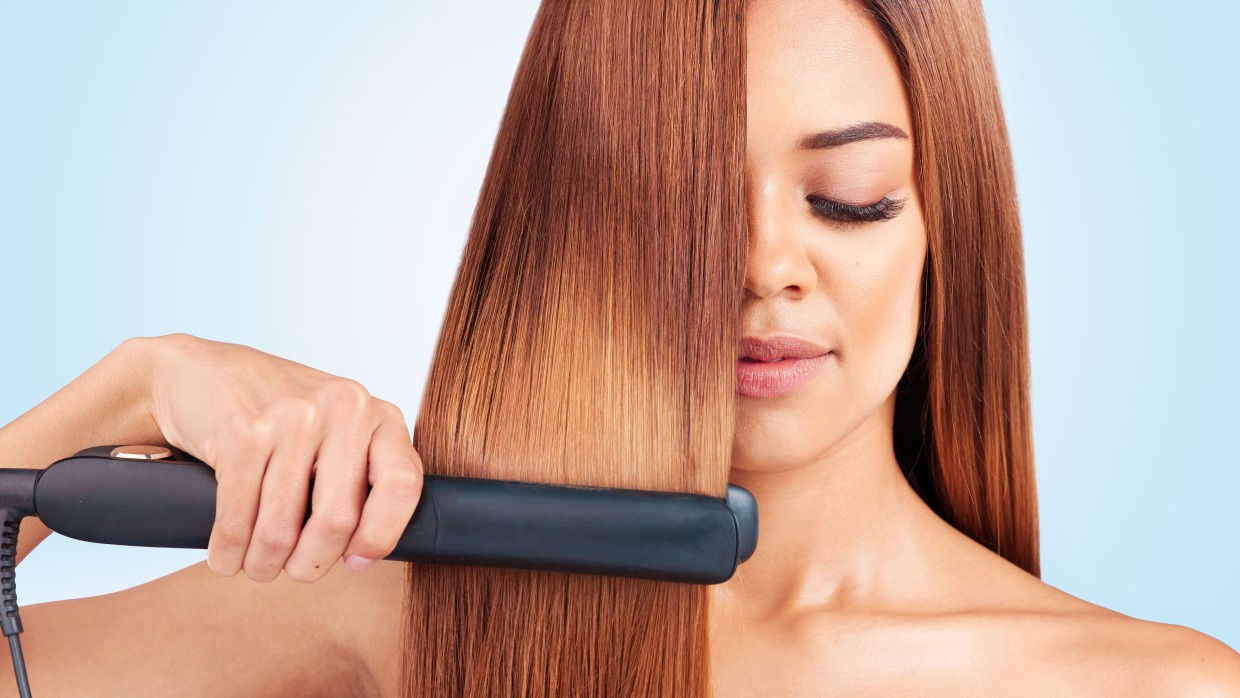 Back to all news