26/01/2022
CosmeticBusiness
Growth in Retail and Online Sales
Rossmann was able to increase sales by 8.1 percent in 2021
German drugstore chain Rossmann achieved an increase in sales of 8.1 per cent, reaching 11.1 billion euros in 2021. According to recent figures published, the company generated sales of 7.9 billion euros in Germany, corresponding to 8.2 per cent growth. Subsidiaries abroad in Poland, Hungary, the Czech Republic, Turkey, Albania, Kosovo and Spain recorded increases in sales of 7.8 per cent to reach 3.2 billion euros.
Dynamic Online Growth
Digitalisation was a significant factor behind the increase in sales, the company states. Its own online business once again saw substantial double-digit growth rates. Rossmann's international expansion for the first time included a purely online strategy with the launch of its online shop in Denmark. The group says it has been able to almost double overall e-commerce sales in the last two years. The Rossmann app is also one of the most successful apps in Germany, with over 17 million downloads.
The group currently operates 4,361 stores in eight European countries. 200 new stores are expected this year, including 70 in Germany. 230 million euros have been set aside to cover this investment.
New Management
Following the departure of Dirk Roßmann from the executive board, Raoul Roßmann took over the role of spokesperson in October 2021. Antje König joined the executive board this year and will be responsible for IT, as well as the newly created department for organisation and processes. This means that the company optimistically begins its jubilee 50th year with a new team. Dirk Roßmann opened the first self-service drug store in Germany on 17 March 1972.
Source, photo: Rossmann
Source: Rossmann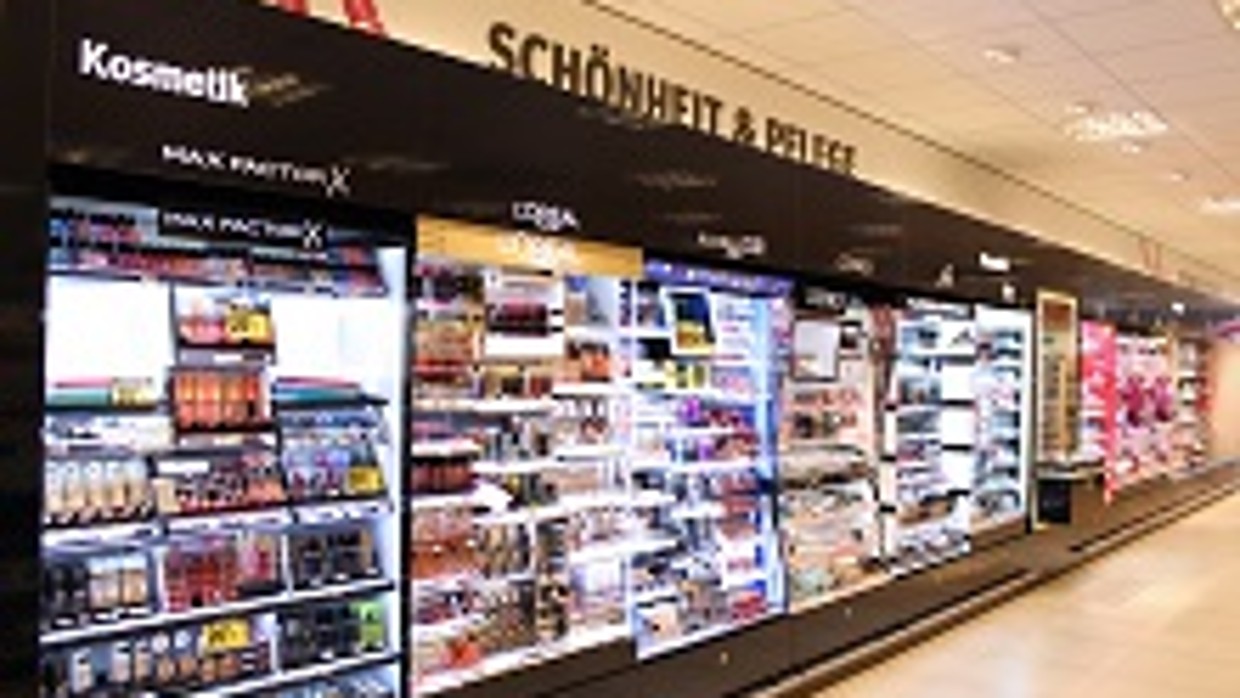 Back to all news