19/07/2021
CosmeticBusiness
Got2b Launches Decorative Cosmetics
Consumers as Co-Creators of Make-up Portfolio"
Henkel is now offering decorative cosmetics as an extension of its hairstyling brand got2b. Approximately 60 consumers were involved as so-called "co-creators" in developing the make-up portfolio of around 250 products in the four categories of eyes, face, lips and nails. According to the company, the product range is unisex and designed with individual skin types and colours in mind.
Co-Creators Share Life Hacks
The got2b co-creators are able to play a major role in the entire process, from developing the product idea to modelling in front of the camera for the final campaign, the company explains. They share needs, ideas and life hacks with the brand, Henkel adds. Co-creators have an influence not only on the product concept and development but also the design and name of the products, as well as POS positioning in stores. The company claims that this has resulted in co-creator highlights such as got2b Glued 4 Brows. The product is based on a beauty hack for glueing eyebrows that uses styling gel for long-lasting eyebrow styling and is a well-known insider tip within the community. 2in1 solutions such as got2b Cheeky Lips also respond directly to the needs of co-creators who are looking for simple make-up products for use on the go.
Range to Be Extended
According to got2b, it was essential to work with co-creators with a good mix of different personalities, characteristics and styles. This resulted in a diverse group of co-creators. Two creative workshops have already taken place to develop the range. There are more to come, as Henkel is planning to further extend its portfolio.
Source: Henkel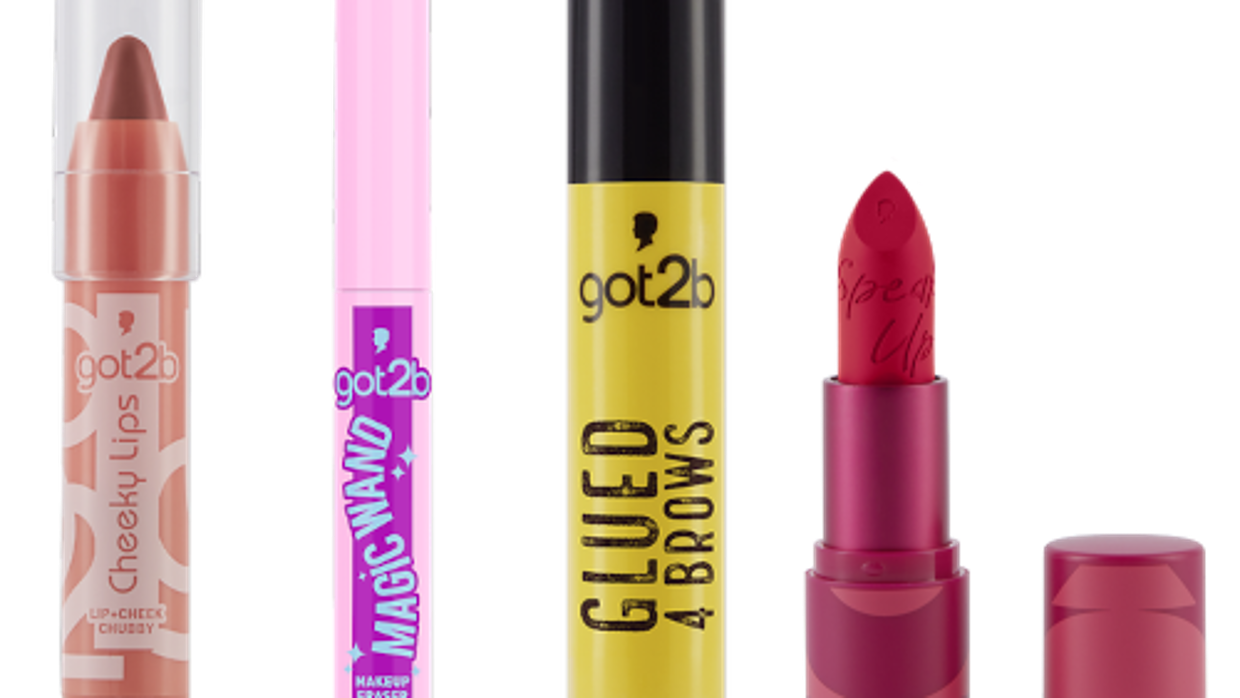 Back to all news