08/09/2021
CosmeticBusiness
Gold for Recyclable Stand-up Pouch
Werner & Mertz and Mondi Develop Packaging According to Cradle to Cradle Principles
The stand-up pouch from the German cleaning products company Werner & Mertz and the Austria-based packaging group Mondi is the first flexible packaging worldwide to achieve "Gold" status across all categories of the Cradle to Cradle Certified product scorecard. This confirms that the packaging can be optimally recycled and is adapted to the circular economy.
According to Werner & Mertz, both companies involved all stakeholders in the value chain in the development process from the very beginning and were advised by EPEA Switzerland. The Institute is an accredited assessor for Cradle to Cradle certification and has developed an 18-point reference model to satisfy the "cradle to cradle" principles. This model was implemented step by step by the two companies, according to their spokespersons.
Reference Model Determines Development Path
At the beginning, it was important to clearly define the purpose of the product. In this case, the idea was to develop a high-quality, recyclable stand-up pouch. In contrast to conventional pouches, it should therefore not be made of a multi-layer material that is difficult to recycle. However, in addition to reducing the packaging to one type of plastic, it was also important to ensure that it would actually be compatible with the collection and sorting process. For this reason, manufacturers of sorting systems and aggregates were repeatedly consulted during development, and consumers were informed about waste separation and how to recycle the stand-up pouch.
Concept Includes Materials and After-Sales-Service
The preliminary planning revealed that both Mondi and Werner & Mertz would have to procure new machines or retrofit old machines to produce the new pouch. Finally, it was also a matter of categorising the materials, which led to developments such as a new, recyclable printing ink system for flexographic printing.
After defining all of these criteria, next came the product design and the implementation and realisation of the agreed processes, including making the investments. A dedicated after-sales service gives consumers the opportunity to ask questions about the product.
Source: Werner & Mertz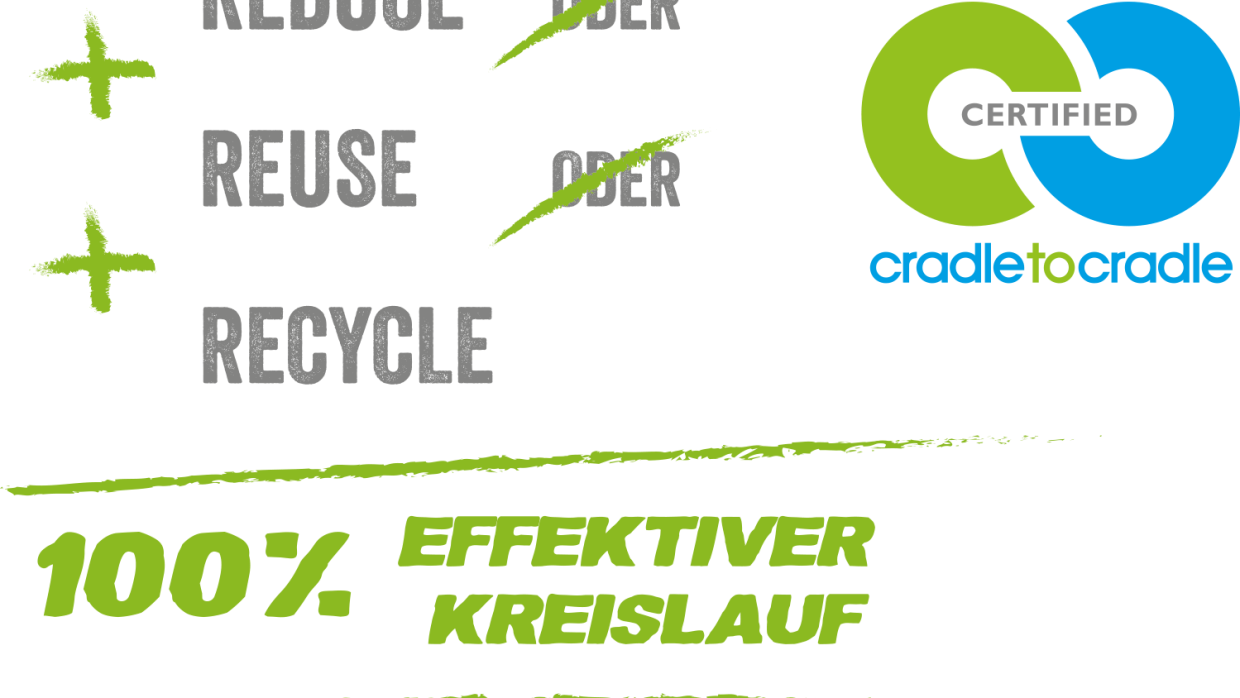 Back to all news