08/12/2022
CosmeticBusiness
Gen Z Men Want to Be More Beautiful
Unlics is the New Beauty Brand for Young Men's Skin
Japanese cosmetic company Kao has launched "Unlics", a cosmetics brand for Gen Z men. The first two products – a makeup base and a lotion – debuted in December, According to Kao, the brand name Unlics is a portmanteau of "unlimited" and "CS", an abbreviation of curiosity. The brand is to respond to the desires of Gen Z men, whose interest in beauty is said to go beyond simple grooming.
Young Men Set the Tone in Cosmetics
According to different studies conducted by Kao, younger men have been the force driving the market for men's cosmetics, with a 17 per cent rise in the number of teen and twenty-something males purchasing cosmetics from 2017 to 2021. Furthermore, men are also using more foundation and skincare, which is said to reflect their changing awareness of beauty. But many of the men have difficulties in finding cosmetics with the right textures and functions to attain the qualities in their own skin. For example, the skin of men in their 20s contains less moisture than the skin of similarly aged women, and tends to take on a dark reddish tone, Kao's findings say.
Make-up, Grooming, Beauty Tips
"Unlics Impress Color Wear" is a clarifying makeup base, that reportedly controls the dark reddish tone and uneven colouring of men's skin. It is available in four different hues. "Unlics Aqua Hug Water" is a lotion, that is said to bring a fresh and youthful feeling to the user's skin. In January 2023, the lineup will expand with the launch of five different beauty serums, along with a reusable face towel mask.
As a part of the new brand, the company has also launched the "Unlics Beauty Dig-Tionary". This is an app for digging through beauty information while choosing from a menu of 20 different looks. According to the group, this app is to demonstrate beauty techniques by displaying rotating headshots and images of the skin in super-high-resolution zoom. Tailor-recommended Unlics products will be offered as in-app purchases.
Source: Kao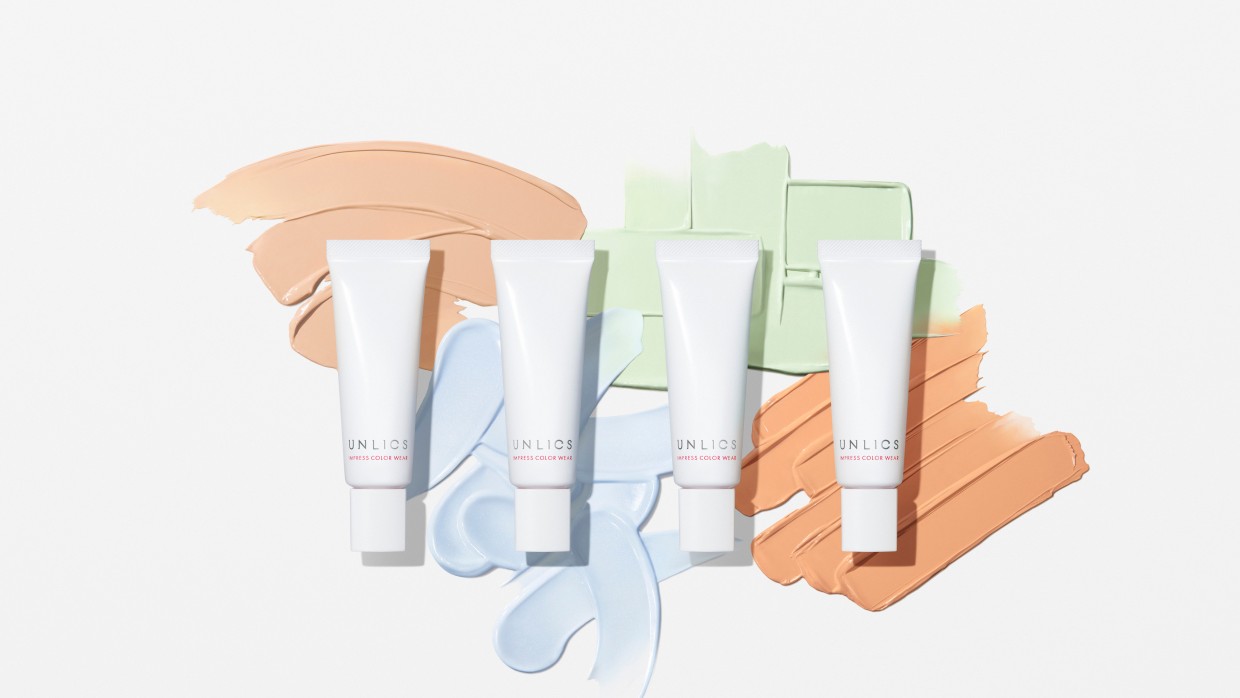 Back to all news