23/03/2023
CosmeticBusiness
From Sun Protection to Multi-Purpose Protection
Daily Skincare Increasingly Involves UV Protection and More
The popularity of sun protection in skincare continues to grow. A study by the market research firm Mintel showed that 54 per cent of US consumers now use sun protection products more frequently than they did a year ago. 89 per cent said they use them to prevent skin cancer. However, 69 per cent – a 25 per cent increase over the previous year – use creams with UV protection as an anti-ageing measure.
Sun Protection All Year Round
Sun protection is thus becoming part of the daily skincare routine. Furthermore, skincare products with integrated UV protection are creating significant competition for classical sunscreen products, Mintel says. Although sunscreen is still the first choice for 74 per cent of respondents when looking for sun protection, both women (61 per cent) and men (50 per cent) use moisturising creams with UV protection throughout the entire year. Consultants from Mintel therefore recommend that companies offering sun protection products also integrate additional benefits for the complexion or skin health in order to remain competitive.
Demand for Protection Against Environmental Impacts
According to the survey, younger groups of consumers are particularly interested in multifunctional products. 69 per cent of Americans between the ages of 25 and 44 (compared to 54 per cent of all respondents) reported above-average use of products that protect the skin from influences such as air pollution or blue light. Two-thirds (67 per cent) of respondents between the ages of 23 and 44 are prepared to pay more for such products. The market researchers expect that products offering comprehensive protection against various external factors will increasingly permeate the market.
Source: Mintel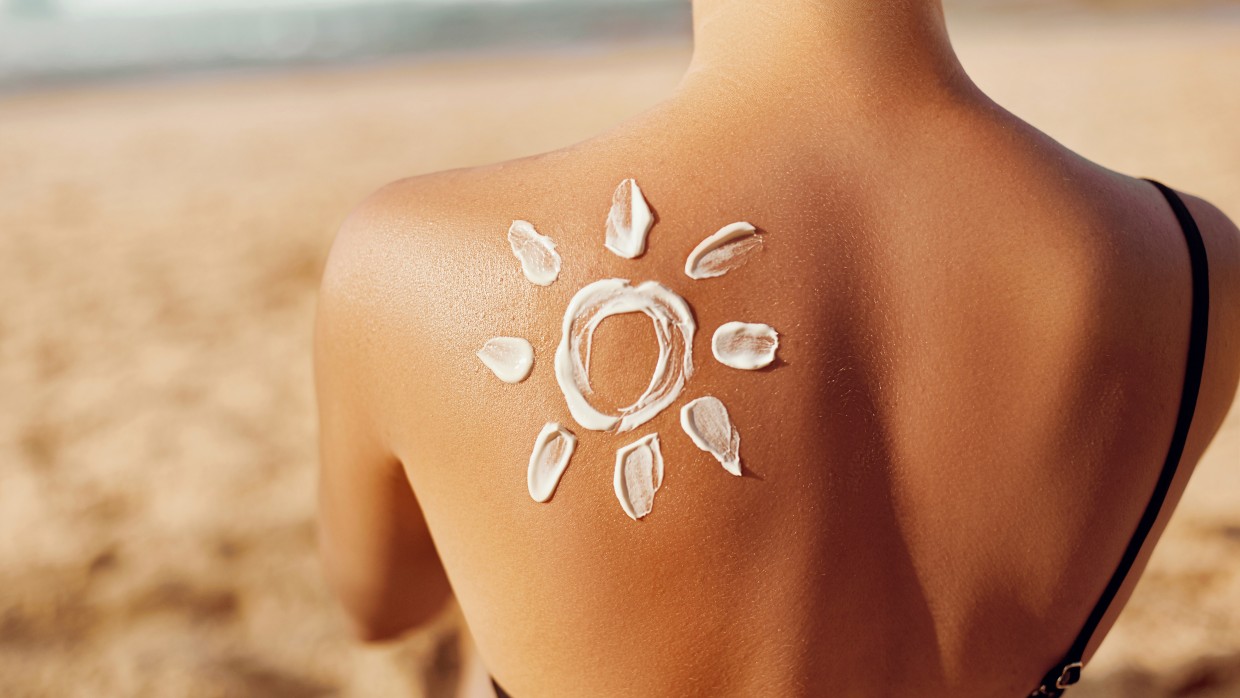 Back to all news