17/05/2023
CosmeticBusiness
From Sawdust to Shampoo
Start-up Uses Wood Sugar as an Active Ingredient in Cosmetics
Finnish start-up Montinutra has begun supplying the brand Oly Hyvä, also from Finland, with its natural ingredient SpruceSugar. Oly Hyvä's new range of body care products is based on this extract from hemicellulose, which is a polysaccharide found in plant cell walls.
Anti-Inflammatory and Antioxidative
According to the start-up, the ingredient is extracted from side streams of certified spruce wood processing. It can be used to replace the corresponding chemical components and polysaccharides. It is thought to be anti-inflammatory and able to support the antioxidant effects of body care products. Possible applications include use in shampoo to help hair recover from oxidant stress caused by other products such as hair dye, the manufacturer explains.
Emulsification and Higher Sun Protection
All products in the new body care range by Oly Hyvä are vegan, biodegradable and contain SpruceSugar, the company states. SpruceSugar is part of the Boreal Bioproducts in which the young company Montinutra uses side streams of the certified forestry industry as ingredients for the cosmetics industry as well as for foods and chemical products. The manufacturer envisions various possible functions for the wood sugar, including emulsification and increased sunlight protection.
Source: Montinutra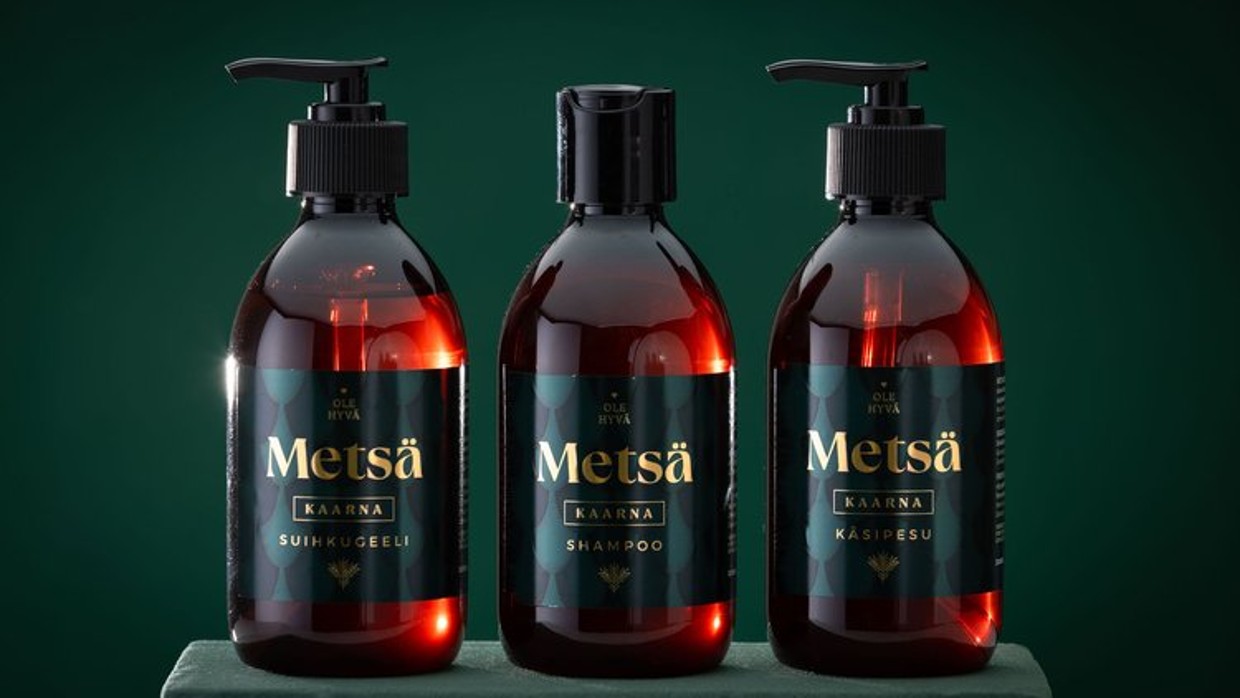 Back to all news