15/02/2021
CosmeticBusiness
Fragrances Become Images
Givaudan Continues to Build on Its Commitment to Artificial Intelligence
Givaudan is acquiring French company Myrissi, and along with it an artificial intelligence (AI) application with which the manufacturer wants to present fragrances in an emotionally perfect manner. The technology developed by Myrissi is able to translate scents into images and colours. The companies claim that the intention is to offer target groups a specific impression of how specific products smell.
Striking Online Presentation
The now-patented application came about based on over 25,000 consumer trials. It should make it possible to precisely coordinate the development of perfumes and their presentation. The aim is to avoid potential mismatch between sensory messages. According to the companies, the emotional impact of the product and the brand identity are reinforced through consistency between the visual presentation and the true characteristics of a perfume. This should ultimately make it easier for consumers to select a fragrance that they will find appealing to use, both in shops and, more importantly, online.
Long-Term AI Strategy
The acquisition of Myrissi is part of Givaudan's long term strategy of expanding its use of AI. The company claims that this will help its customers to develop a new visual and verbal narrative for their products, thus addressing their target groups even more intimately.
Source: Givaudan, photo: XXX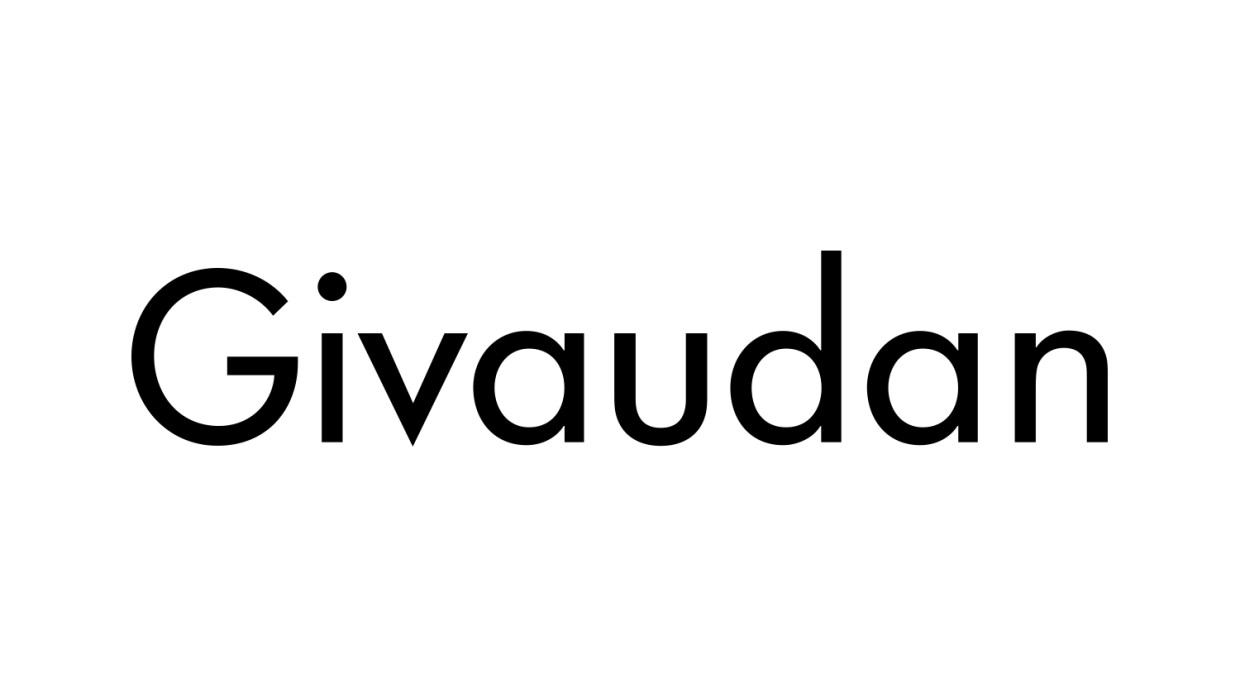 Back to all news