19/09/2022
CosmeticBusiness
Food for Beauty
How Food and Drinks Are Inspiring New Cosmetics Products
"Extend my Brand" is the title of a current study by researchers at Mintel that reveals an unusual trend in product and brand development. It is a well-known fact that developers seeking new ideas often look in unconventional places for inspiration and ways to turn them into reality. Increasingly, they are searching for ideas in other industries. Cosmetics brands are therefore collaborating with unusual partners such as foods and drinks brands. Conversely, there are also many foods and drinks manufacturers who are launching their own beauty products, Mintel states. The analysts draw attention to various product innovations from the Asia-Pacific region.
Coffee for Peels and Skin Care
In Australia, the convenience store 7-Eleven has released a coffee body scrub. This is intended to emphasise the fact that its own 7-Eleven coffee is made from fresh coffee beans and is not an instant product. Another product inspired by coffee is a lip balm from Indonesia. The native brand Kopiko makes coffee-flavoured sweets and has cooperated with the Indonesian manufacturer Studio Tropik to develop the "Coffee Lip Treat". The lip balm is designed to provide the typical taste of Kopiko.
Cosmetics Made From Sake and Sugar
Even traditions that are unusual for those of us living outside Asia can provide inspiration for the development of cosmetics products. There is an old Japanese saying that bathing in sake is good for your skin and warms your body. A bathing sake has been developed for the first time by the four-hundred-year-old traditional brand Fukumitsuya. The company also offers other cosmetics products based on sake.
In South East Asia, sugar cane is often used as a natural ingredient, especially in drinks. Mitr Phol is Asia's largest producer of sugar and bioenergy and also makes skin care products from sugar cane. Alongside sugar, its Hydrating Sugar Body Wash and Hydrating Sugar Foaming Hand Wash contain further nourishing ingredients such as jojoba oil, lactic acid and vitamin E.
Source: Mintel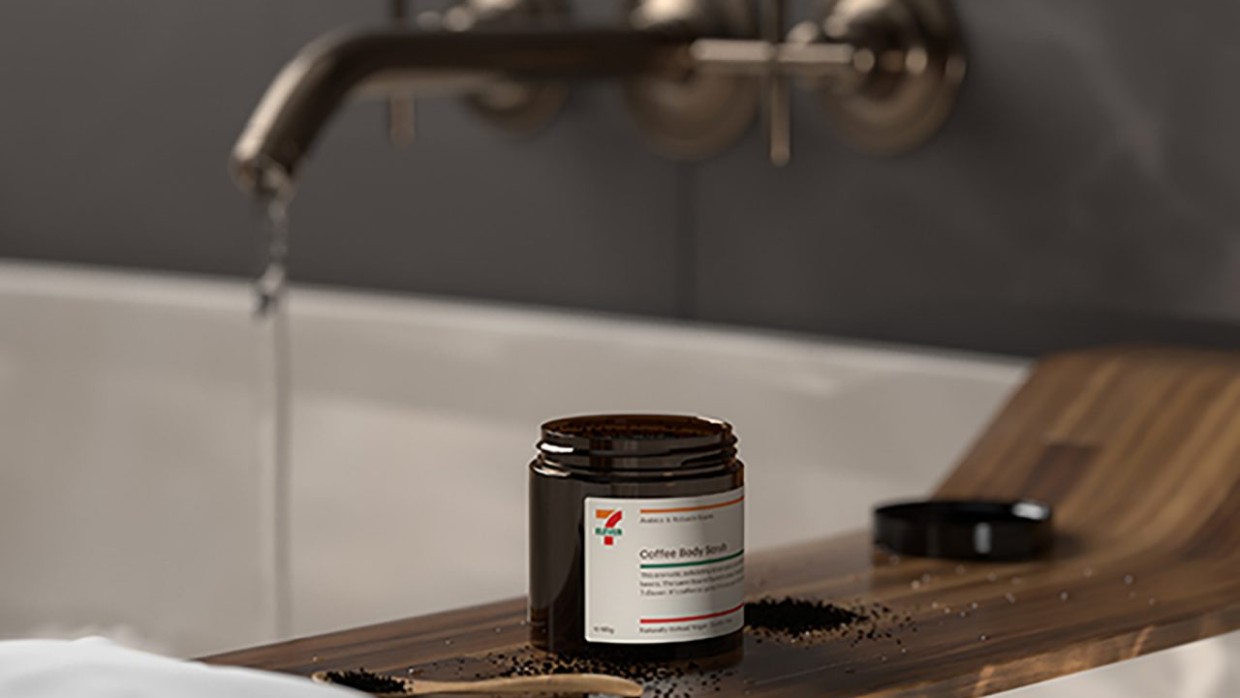 Back to all news