03/07/2023
CosmeticBusiness
Fish Mucus Provides the Best UV Protection
… and Inspiration for New Active Ingredients in Cosmetics
Fish don't need sunscreen. This may seem obvious, but it's also one conclusion of scientific study. Cosmetics ingredients specialist Mibelle has recently devoted research to this precise topic with the aim of finding out what makes fish resistant to solar damage.
Algae as SPF
The key finding was that fish use their own mucus to protect themselves from external damage. This jelly-like substance fights off bacterial and parasitic infections while also providing protection from the sun. The scientists traced this function back to the diet the fish eat, which includes algae. Porphyra umbilicalis, commonly known as laver, is particularly good at producing the mycosporine called porphyra-334. Once isolated, it can absorb UV light at a wavelength of 334 nm. When fish eat algae, they take in these mycosporines, which are then concentrated in their mucus and protect the fish from the damaging effects of UV rays.
From Fish Mucus to Sun Protection
Mibelle has made use of this knowledge to develop the active ingredients Helioguard 365 and Noriguard from extracts of red algae. According to the manufacturer, the ingredients are 99 per cent natural and rich in mycosporines.
Source: Mibelle Biochemistry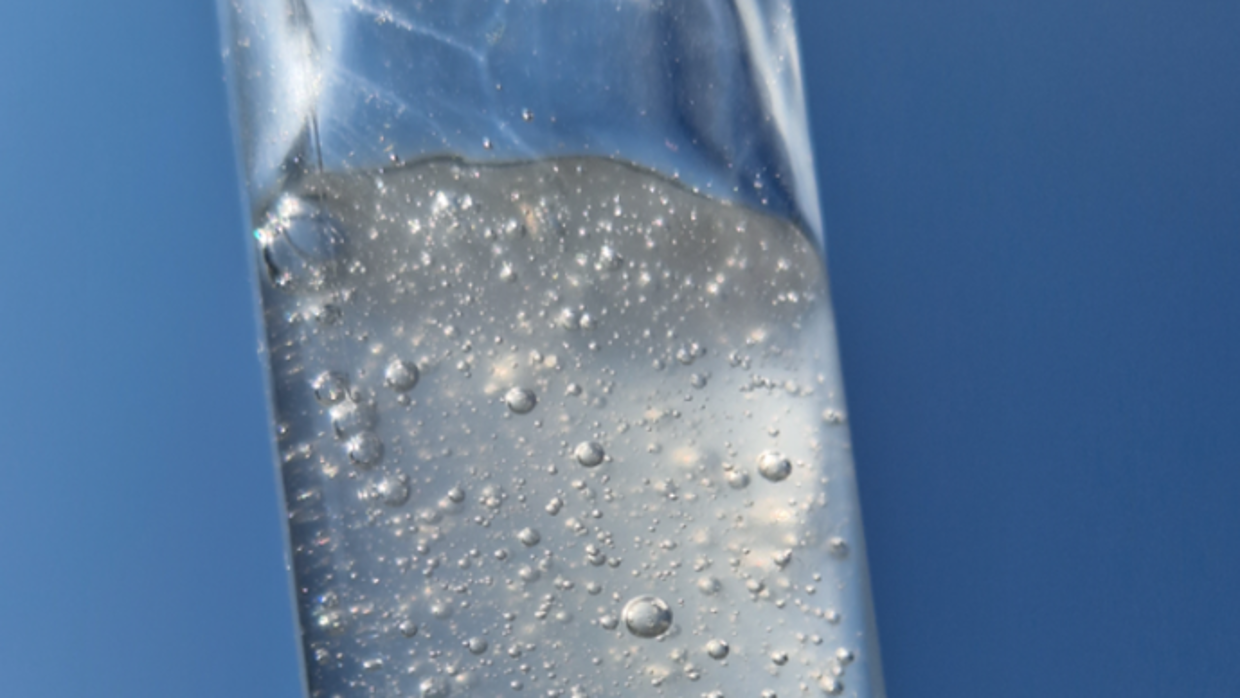 Back to all news