30/06/2023
CosmeticBusiness
Fewer Wrinkles Thanks to Algae and ISS Insights
New Anti-Ageing Active Ingredient Makes Use of a Plant's Reaction to Zero Gravity
Seppic has introduced a new active ingredient that can restore the firmness of mature skin. "Sagacious" is biomimetic and based on an extract of the brown algae known as sea spaghetti (Himanthalia elongata). According to the manufacturer, it acts on all skin layers.
Glycolipids Retain Their Structure
The active ingredient has its origins on the International Space Station (ISS), the company explains. Plants on the ISS were observed to be artificially creating glycolipids to ensure they maintained their structure despite the lack of gravity. The aim is to put this characteristic to use in an active anti-ageing ingredient. The manufacturer says it has succeeded in extracting the relevant molecular families from sea spaghetti. It did this using an eco-designed and patented method.
Fibroblasts Like in Young Skin
In tests, Sagacious improved skin firmness eight times more than a placebo product, the company explains. It was proven in vitro that the active ingredient was able to restore the mechanical properties of fibroblasts. Sagacious is certified by Cosmos and Natrue as well as complying with Chinese regulations on active ingredients for use in cosmetics.
Source: Seppic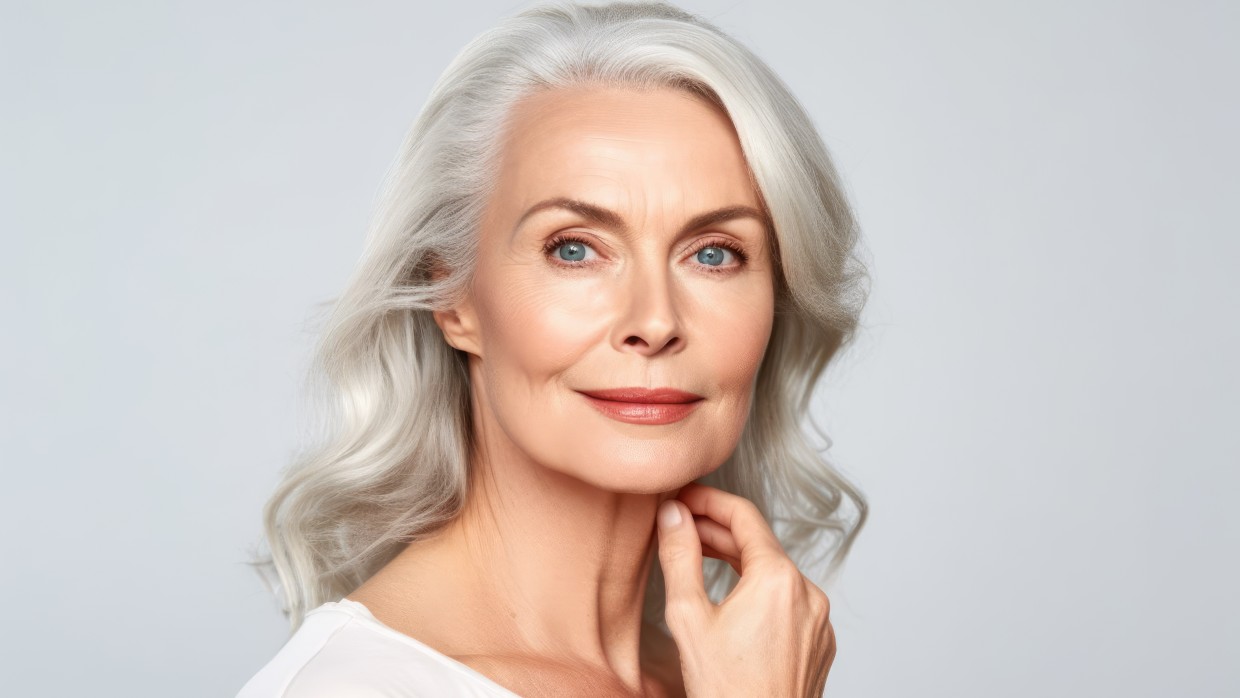 Back to all news