03/06/2022
CosmeticBusiness
Extended Solar Filtration
New Ingredient From L'Oréal Now Also Blocks Ultra-Long UVA Rays
With its launch of UVMune 400, L'Oréal has introduced a new kind of solar filtration technology. The cosmetics group describes the product as a scientific breakthrough and their greatest innovation in the sun care sector in thirty years. UVMune 400 is said to provide guaranteed protection against the ultra-long UVA rays that make up 30 per cent of sunlight. Until now, the skin has largely been exposed to unfiltered radiation of this kind. Product sales will be under the group brand La Roche-Posay Anthelios.
According to the manufacturer, ultra-long UVA rays are 380 to 400 nm long and can penetrate more strongly into the epidermis than other rays. They are thus one of the main causes of skin ageing and, together with other UVA and UVB rays, can lead to skin cancer. L'Oréal states that no other solar filter has ever been able to effectively block them.
Continued Development of Mexoryl Attributes
When developing UVMune 400, the company focused on increasing the effectiveness of the solar filtering ingredient Mexoryl. Its attributes were continuously improved by L'Oreal. In 1982, the manufacturer patented Mexoryl SX, which provides protection from UVA rays up to 360 nm. This was followed in 1989 by a patent for Mexoryl XL, which is designed to filter UVA and UVB rays. The newly-patented Mexoryl 400 now extends filtration to ultra-long UVAs. According to L'Oréal, its UVMune 400 product has been tested on all skin types and in all kinds of light.
UVMune 400 by Anthelios has been available at chemists as Invisible Fluid SPF50+ or Hydrating Cream SPF50+ since March.
Source: L'Oréal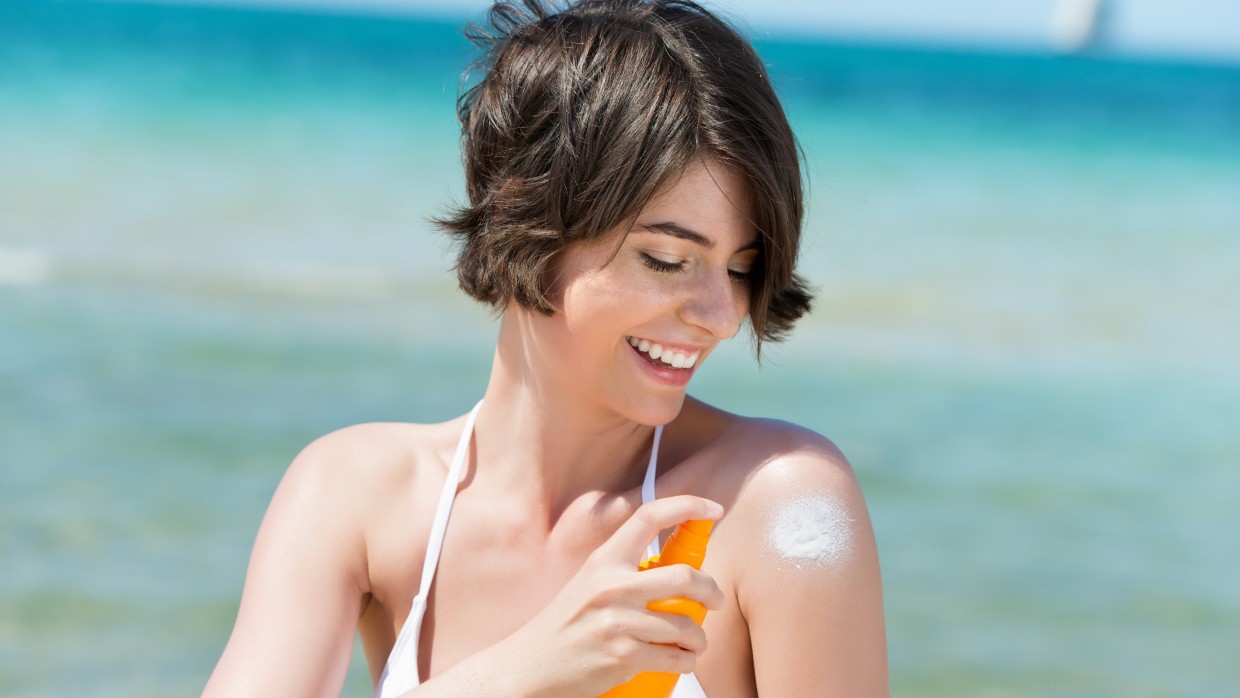 Back to all news