25/10/2021
CosmeticBusiness
Exclusive Brine Products in Hotel Cosmetics
One Resort Is Packing Local Brine into its Own Specially Developed Soap and Massage Cream
German Resort Mark Brandenburg has developed a natural brine soap for the hotel's own cosmetics line in cooperation with the local soap-maker Fläminger Seifenmanufaktur. "Soleseife Pure 17.7" is based on government-certified healing brine from the resort's own natural brine spring, the hotel says. It reportedly is characterised by a very high brine content.
Local Natural Materials Used
Gabi Sußdorf is the owner of the artisan soapery and known for creating formulations in cooperation with regional players, cities or events and then transforming them into nurturing products with an individual touch, the resort says. It goes on to state that the products are based on high-quality vegetable oils and fats that comply with food-grade standards as well as regional natural ingredients. No palm oil was used.
The suppliers explain that the brine soap is matured for at least six months. This long maturing time and the incorporation of high-quality basic ingredients are expected to make the product last longer and be gentler on the skin as well as more compatible with irritated skin conditions.
Promotes Skin Balance
The soap complements the Resort Mark Brandenburg's brine cream, which has been available for some time. The alkaline massage cream enriched with the healing brine is intended to support acid-base balance and promote the skin's natural equilibrium.
Source, photo: Resort Mark Brandenburg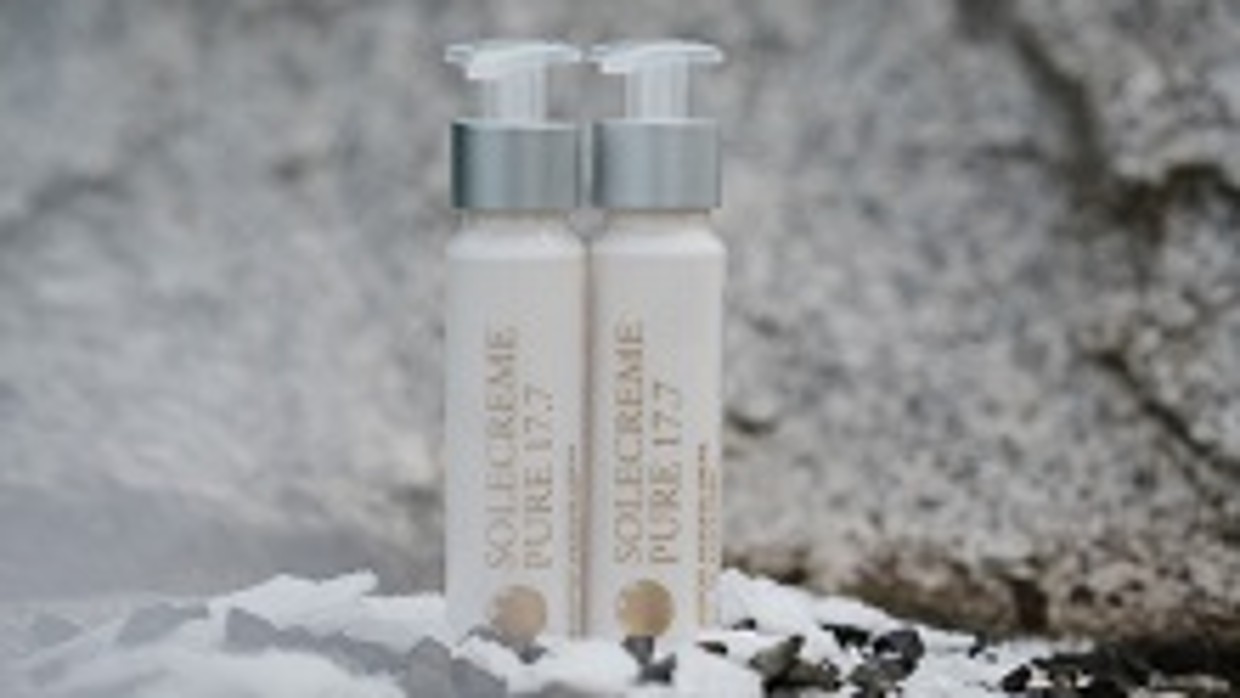 Back to all news