06/07/2021
CosmeticBusiness
Enzymatic PET-Recycling Kicks Off
New Bottles From Biotherm on Cosmetics Shelves from 2025
L'Oréal has used enzymatic technology to produce the first cosmetics bottles made from fully recycled plastics. Production will start in 2025, according to the company. This will make Biotherm the first brand in the group to launch the new bottles.
Suitable for all Types of PET
The patented enzymatic technology comes from Carbios, a well-known pioneer in developing biotechnological solutions for recycling PET plastics. The advantages of this unique process are that it can be used for all types of PET including clear, coloured, non-transparent and multilayer, and plastics can be recycled infinitely.
Enzymatic recycling is an alternative to mechanical recycling. According to Carbios, the process involves expanding the capabilities of an enzyme often found in compost heaps biodegrading leaf membranes. The enzyme has been successfully engineered to break PET down into its individual components to be used in the manufacture of virgin quality rPET for food and beverages, the company adds.
Growing Consortium for Plastics Recycling
L'Oréal has been cooperating with Carbios since 2017 to develop the first PET bottles using this recycling technology, they explain. The two companies founded a consortium in 2017 that now includes Nestlé Waters, PepsiCo and Suntory Beverage & Food Europe. All member companies have now manufactured their first bottles made from enzymatically recycled plastics. Carbios has announced that it will be setting up a demonstration plant to ensure industrial production can start from 2025.
Source: L'Oréal / Carbios, Photo: pasja1000, Pixabay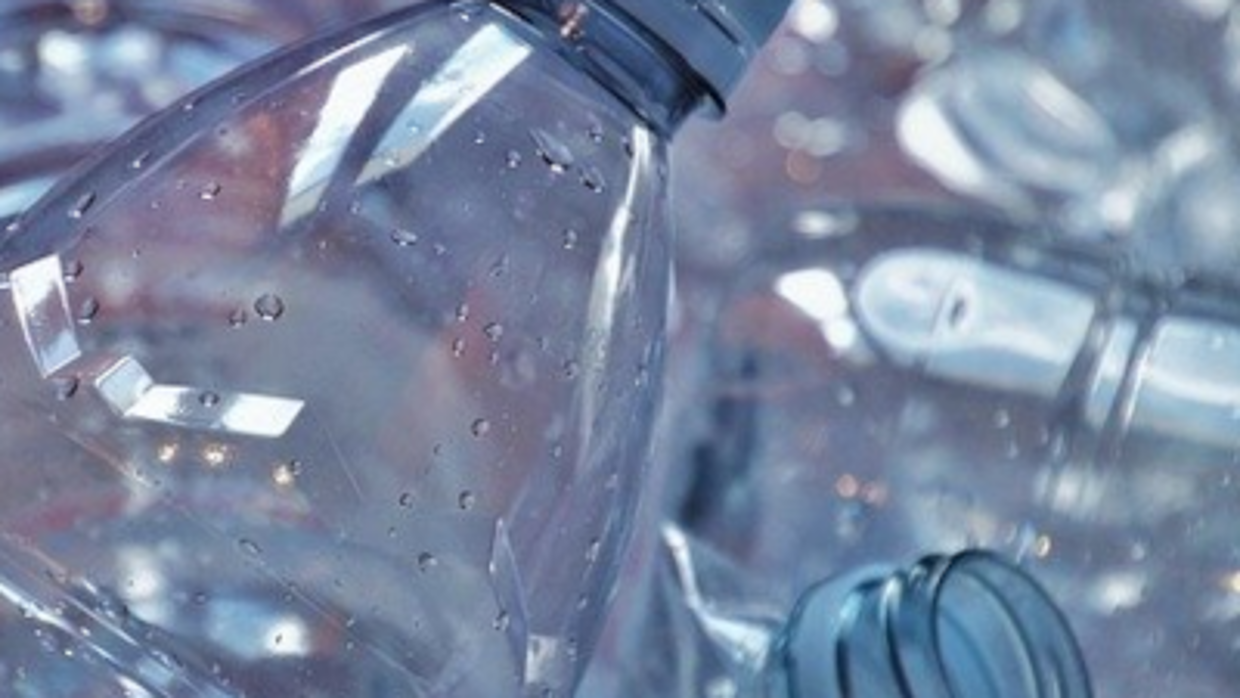 Back to all news