16/11/2023
CosmeticBusiness
Ensuring Your Feet Will Take You as Far as You Like
Gehwol Redefines Foot Care
The German Gehwol foot health brand is to be fully relaunched from January 2024. The various sub-brands will be collated under an umbrella brand and presented with a new slogan, "On the Move with Gehwol", a new logo and a new packaging design.
Fresh Emphasis on Foot Health and Mobility
The claim is also intended to express the Gehwol brand promise. According to the company, the manufacturer wishes to place a stronger focus on its mission to support foot health and mobility. Gehwol's products are designed to cater to trends such as mindfulness, sports enthusiasm and green tech and the changing needs in foot care that come with them. The brand relaunch follows an innovation campaign. Two years ago, a new company site was constructed on the outskirts of the Lübbecke Moor that reportedly brings together modern laboratories, production lines and quality systems as well as medical-grade holistic quality management.
Illustrations of Plants Emphasise Closeness to Nature
As part of the relaunch, the product ranges will be restructured. There will be seven sub-brands that are easy for consumers to recognise thanks to their specific colours. The new look reflects the overall brand identity. The packaging designs feature exclusive illustrations of plants that represent the main ingredients and the brand's connections to nature. The images are reminiscent of line drawings from traditional school books on botanicals. According to Gehwol, the relaunch will be implemented step by step from January and will take two years to complete.
Source: Gehwol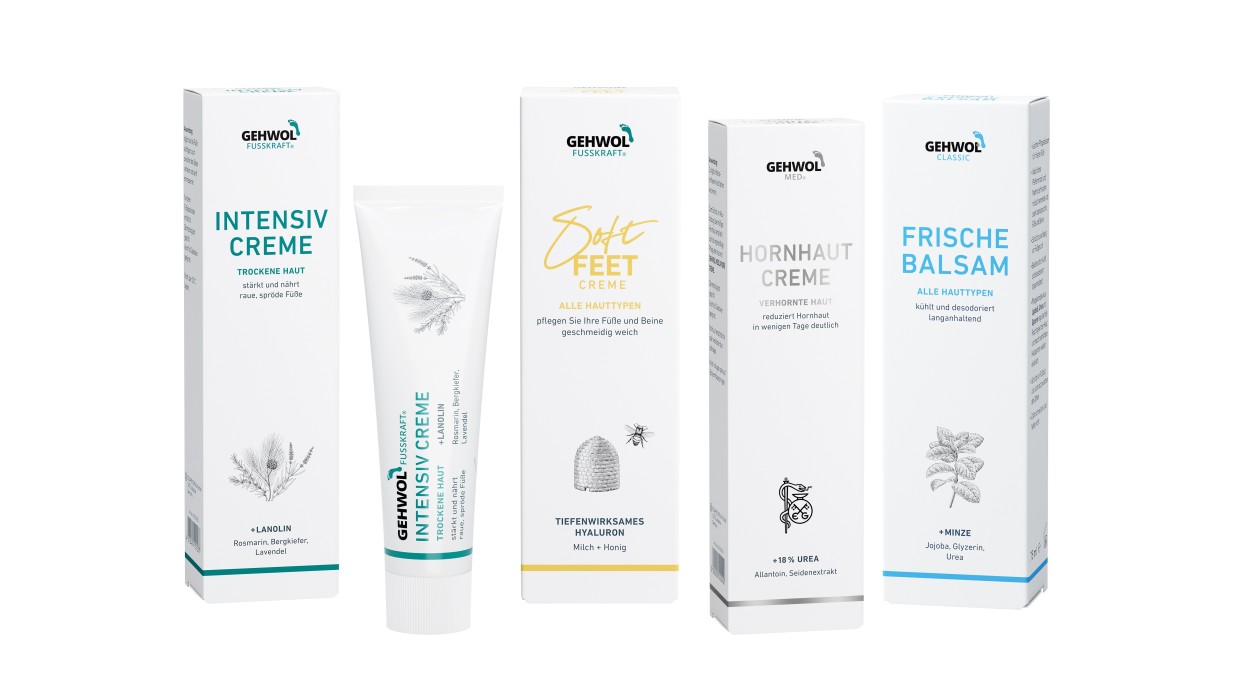 Eduard Gerlach GmbH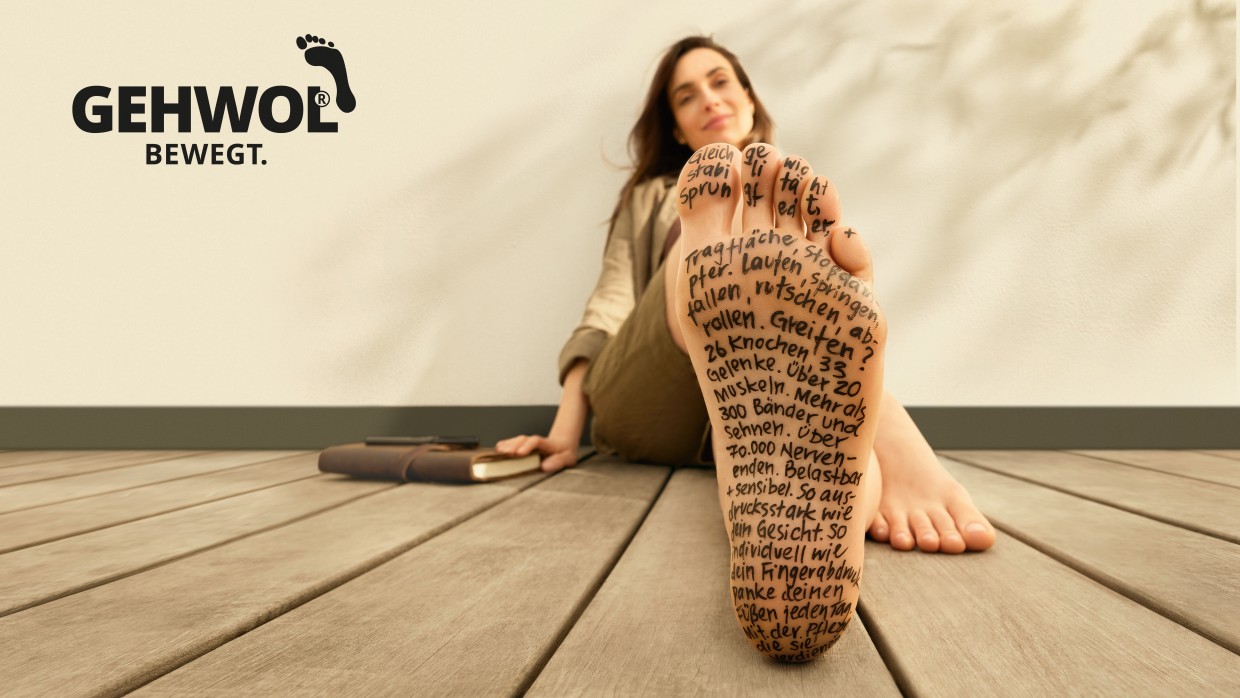 Back to all news