16/10/2023
CosmeticBusiness
Effective Against Dandruff
Symrise Adds Proven Active Ingredient to Its Portfolio
Symrise has introduced Crinipan PO (piroctone olamine), an anti-dandruff active that is able to replace zinc pyrithione. Used in shampoos or other hair care products, it is said to effectively combat dandruff, ensuring a flake-free scalp. Piroctone olamine, alongside zinc pyrithione, and climbazole, stands as one of the top traditional anti-dandruff actives globally, according to the company.
A Valid Alternative to Zinc Pyrithione
Piroctone olamine is said to be a widely recognized and trusted anti-dandruff ingredient. With Crinipan PO it can be adapted by manufacturers in a flexible manner because of its adaptability in various hair care products. As a valid alternative to zinc pyrithione, Crinipan PO reportedly addresses the demand for compliant cosmetic ingredients in Europe.
Combination Amplifies Effectiveness
Symrise has just recently showcased the synergistic combination of Crinipan PO and Crinipan PMC green, their nature-derived anti-dandruff active. This proprietary combination amplifies the effectiveness of both ingredients, enabling comprehensive solutions for customers, according to the company.
Source: Symrise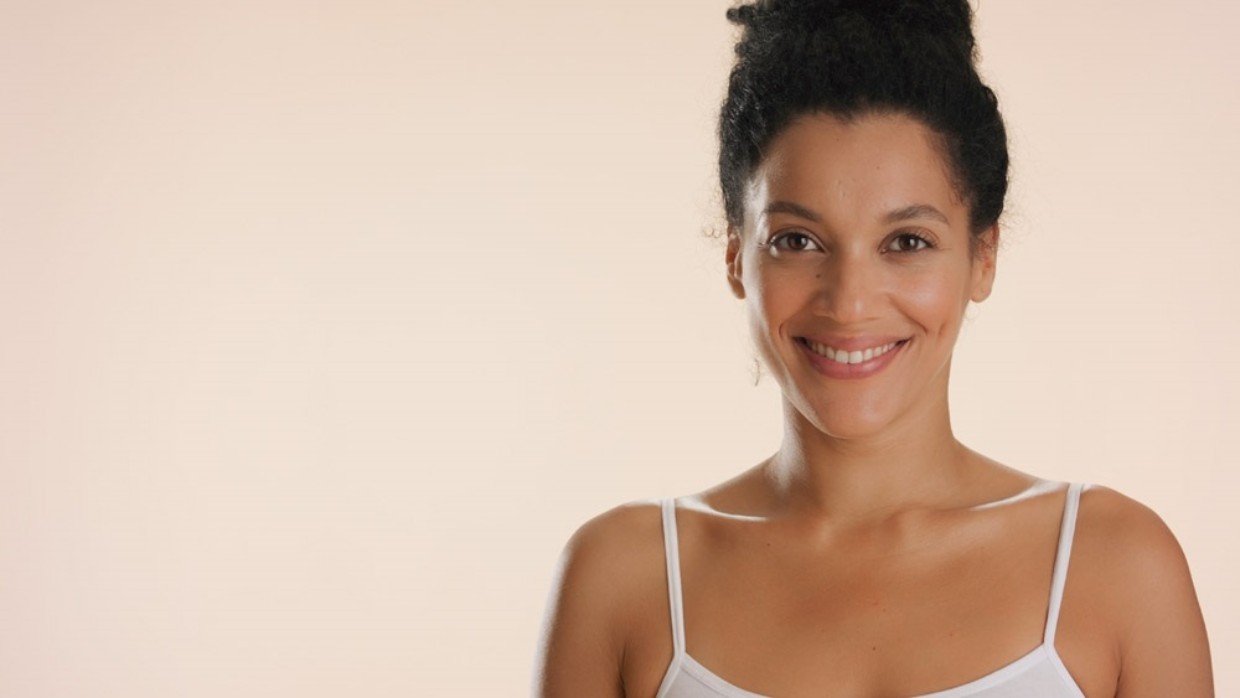 Back to all news