28/09/2021
CosmeticBusiness
Eco-Scale for Global Cosmetics Industry Emerges
Consortium Seeks to Develop Uniform Rating Scale for Consumers
Five global cosmetics companies have joined forces to develop a cross-industry environmental impact and rating system for cosmetics products. The cooperation between Henkel, L'Oréal, LVMH, Natura & Co and Unilever is aimed at helping consumers to make informed purchasing decisions based on clear, transparent and comparable information about the environmental impact of a product.
Scientifically Grounded
The companies say that the evaluation system is intended to shed light on the full environmental impact of cosmetics products. It thus covers the formulation as well as the packaging and application of a given cosmetic product. The partners want to bring sustainability agency Quantis on board to develop the system based on scientific methods.
Open to all Companies
The system is to be based on the principles and methods set out in the EU's Product Environmental Footprint (PEF), which measures the environmental impact of a product over its entire life cycle. In addition, a common data pool is to be created to include all ecological impacts of common ingredients and raw materials used in cosmetics formulations and packaging. Finally, it is hoped that a common tool will enable all brand manufacturers to easily determine the environmental impact of their products and to present the findings using a standardised rating system – for example on a scale from A to E.
The five partners are calling on other cosmetics manufacturers to join their global initiative. It is to be open to all companies in the industry, regardless of size.
Source: Unilever, Henkel, L'Oreal, LVMH, Natura & Co, Photo: ElisaRiva, Pixabay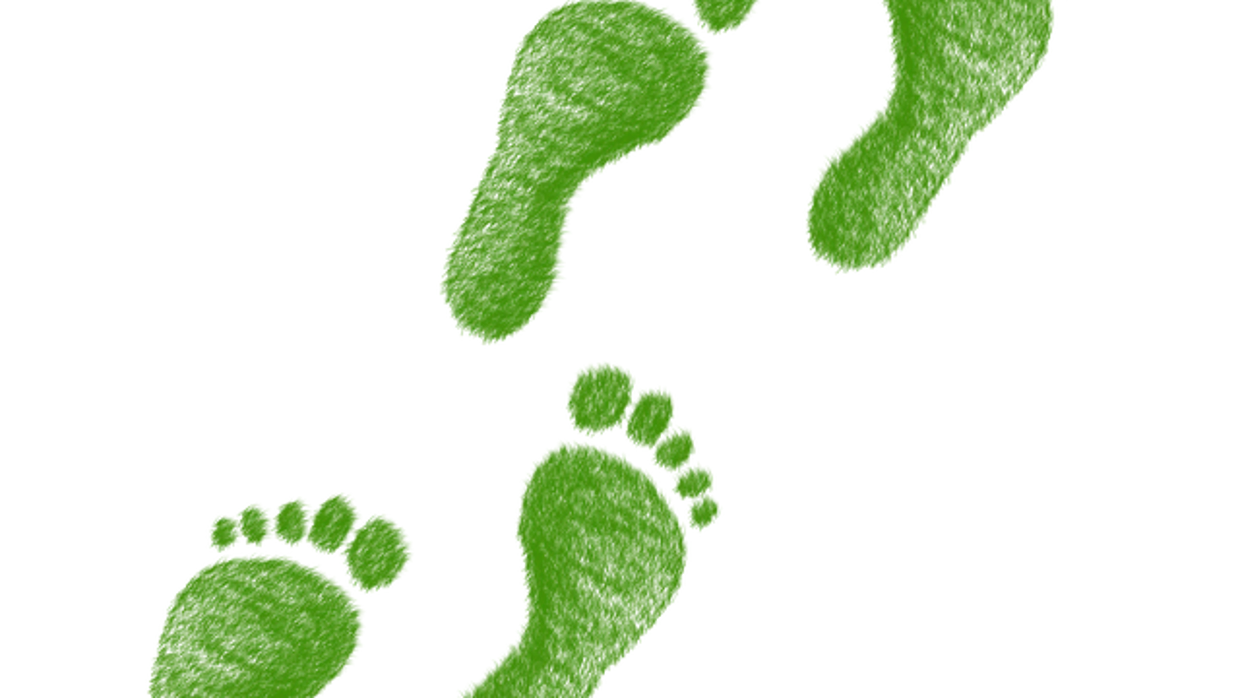 Back to all news