14/01/2022
CosmeticBusiness
Dying Your Hair Got Easier
L'Oréal Presents New Colouring Technologies
Colorsonic and Coloright are the latest technological developments in hair colouring by L'Oréal.
Clean and Accurate Hair Dying at Home
Colorsonic is a handy device that enables the user to mix hair dye to a consistent quality at home and apply it cleanly and easily. According to the company, the product was launched in response to the increased demand for ways to dye hair at home due to the pandemic.
The development of Colorsonic focused on overcoming the problems of making a mess with the dye and being able to successfully apply it consistently to hair. The device contains an adjustable mechanism that is able to accurately dispense and mix the ingredients, the manufacturer explains. It then releases the appropriate amount of dye and applies it to the hair using an oscillating nozzle of bristles. Thanks to a cartridge system, any residual dye can be stored to be reused for refreshing or touching up.
1,500 Customised Shades for Hair Salons
With Coloright, the group has hair salons in its sights. This is a system based on artificial intelligence offering customers the ability to virtually "try on" various shades. It uses a patented algorithm to create over 1,500 customised colourings, the manufacturer explains.
L'Oréal's system includes a measuring device that can analyse a customer's hair. It evaluates factors that will influence the effectiveness of the dye, such as hair colour, length and thickness. Coloright is also equipped with a dispenser containing dye powder and cartridges filled with base creams, developers and thinners. These components can then all be combined, resulting in precise, custom hair colourings.
Source: L'Oréal, photo: Hervé Abbadie / L'Oréal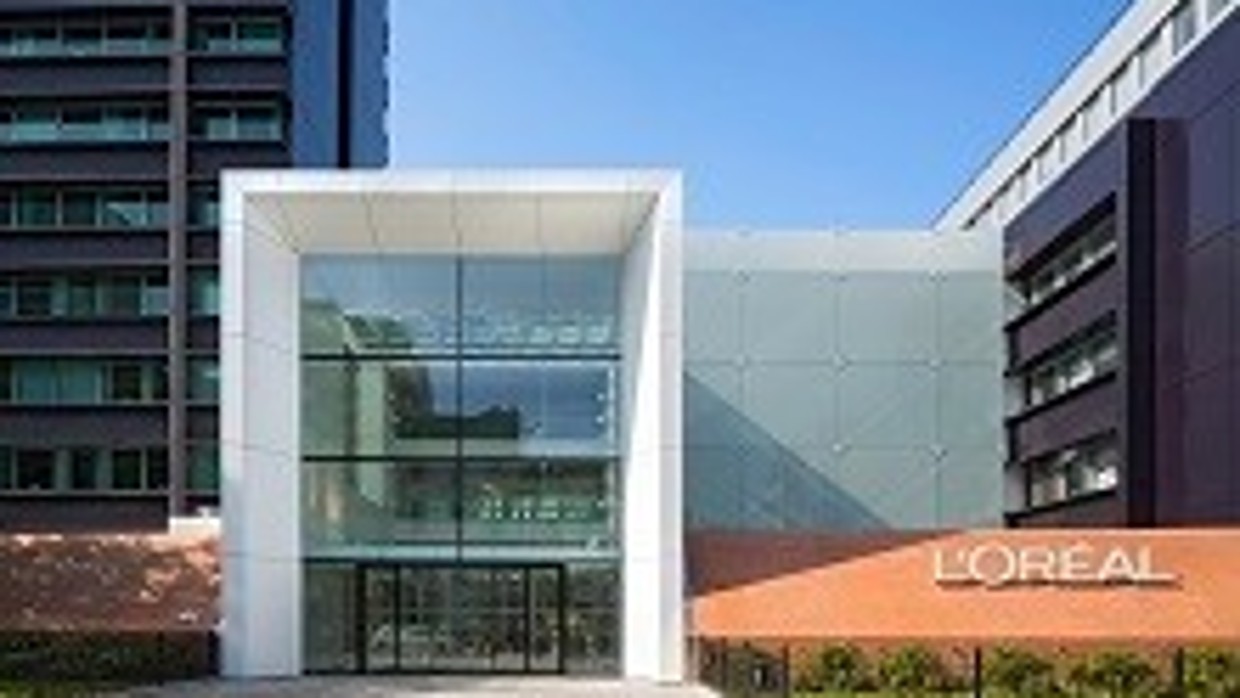 Back to all news