24/01/2023
CosmeticBusiness
Drugstore Business Is Booming
Rossmann Records Almost Double-Digit Growth
The German drugstore chain Rossmann, by its own account, achieved a growth in sales revenue of 9.5 per cent to 12.15 billion euros in 2022. The group currently operates 4,514 stores in eight European countries. In Germany, where around half the stores are located (2,263 shops), sales revenue are said to have increased by 7 per cent to 8.45 billion euros. Rossmann's foreign subsidiaries (Poland, Hungary, the Czech Republic, Turkey, Albania, Kosovo and Spain) reported an increase in sales of 16 per cent to 3.7 billion euros.
Plastic Usage Is in Decline
The company states that it has reduced the use of plastic in packaging for its own brands by a double-digit percentage share over the last two years. The use of recycled plastic has also considerably increased and currently makes up as much as 90 per cent of the total packaging in private labels such as Isana and eco Freude, it continues.
Continued Expansion Planned for the Retail Network
According to the group, its declared goal for 2023 is to continue developments to minimise the use of plastics. Furthermore, the group has allocated an investment volume of 325 million euros. It is planning to open 245 stores including 70 in Germany.
Source: Rossmann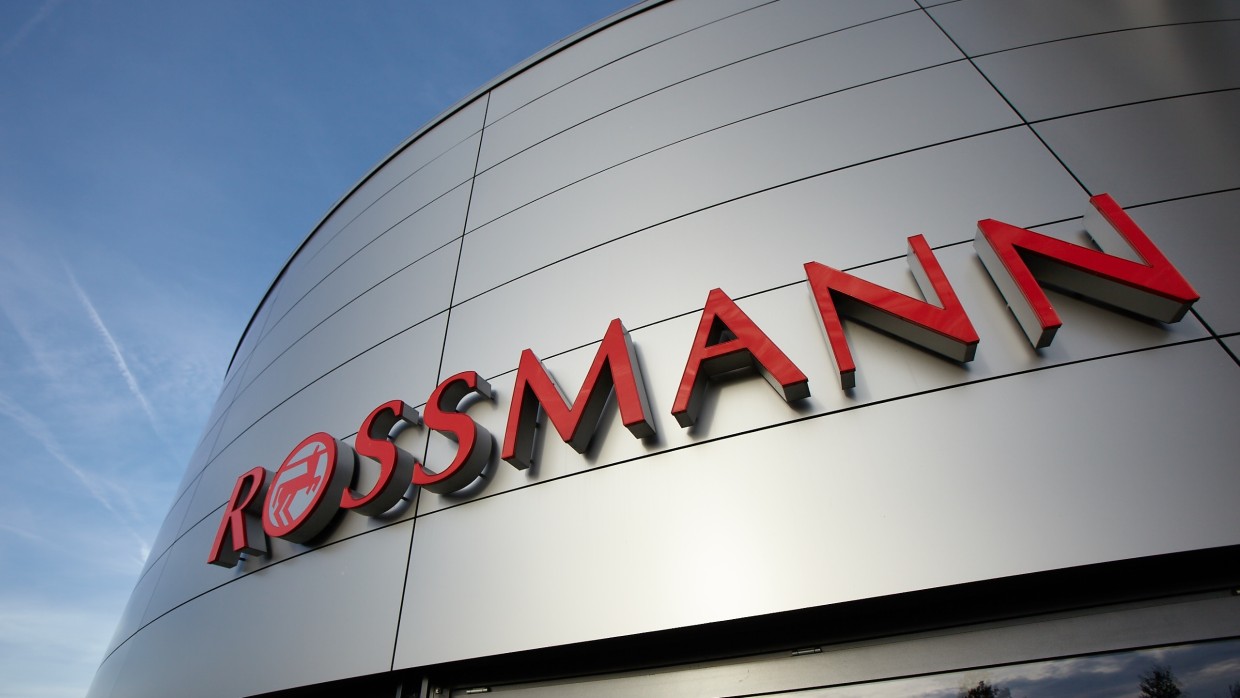 Back to all news