17/11/2023
CosmeticBusiness
Drug Store Commits to Deposit System
Glass Bottles for Lotions and Other Products Can Be Returned for Reuse
From now on in its German and Austrian retail shops, German drugstore company Müller is offering body care products of its private label in reusable packaging. It is using zerooo, a system of reusable containers operated by the start-up Sea Me for this purpose.
The Recycling System Is Said to Be an Allround Solution
In 2021, the start-up launched its own body care and cleaning products in reusable packaging and began to set up the necessary infrastructure for returning, sanitising and refilling its specifically designed reusable containers. This resulted in the zerooo system. The company says the system can serve more business partners and brands with new packaging solutions for a wider variety of products. The system is now also available to trade partners.
A Total of Six Products Available in Reusable Packaging
As one of the young company's first business partners, Müller worked with reusable cosmetics packaging in early 2022. After nearly 18 months of sales and taking back the used containers, the drugstore chain has now made the system permanent. The collection bins are available in all the company's German and Austrian stores, providing a place for customers to dispose of the containers after use. Under the Müller store brand Aveo, six products in total are available in reusable glass bottles with two fragrances in each of the three product categories hand soap, body lotion and bath essences.
Source: Müller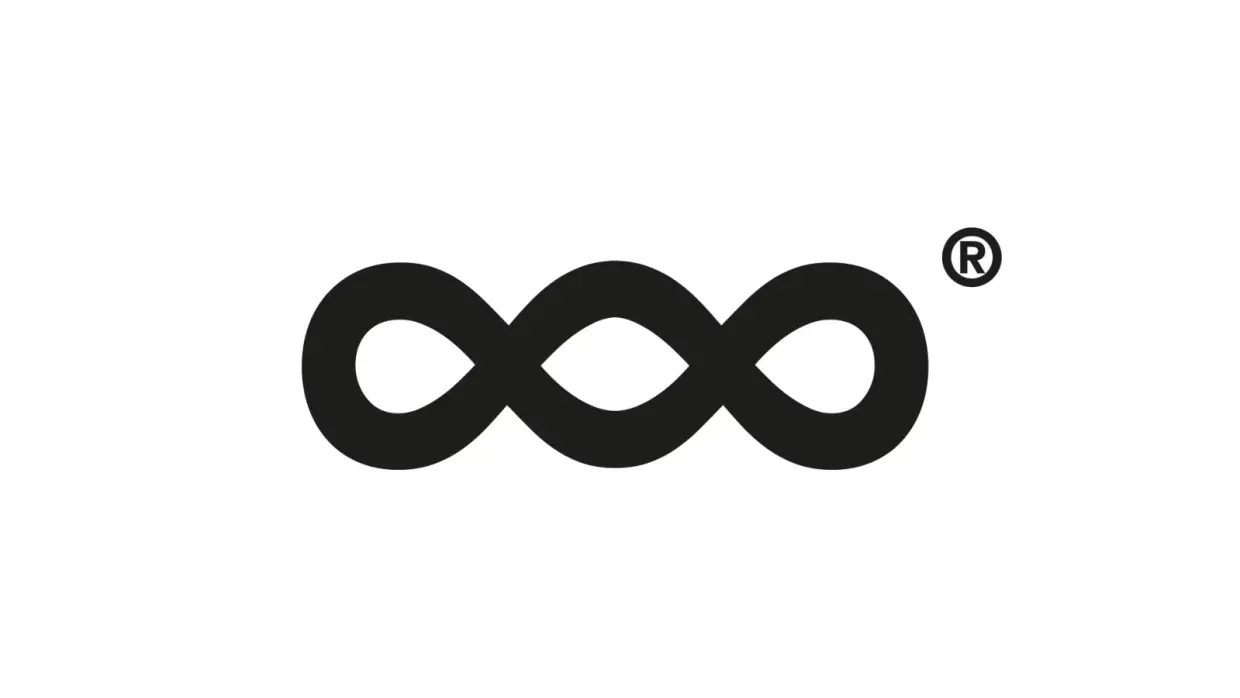 Back to all news