19/01/2021
CosmeticBusiness
Dr. Wolff Boosts Sales
The Company Turns to Innovation at a Time of Crisis
German pharmaceutical and cosmetics manufacturer Dr. Wolff has reported preliminary sales of 340 million euros for the year 2020. This corresponds to a growth of around 8.5 per cent compared to last year (313 million euros turnover). The company attributes this positive performance, which came in spite of the pandemic-related crisis, to special economic effects resulting from innovative and rapidly developed products.
Product Innovation to Counter Corona
According to the manufacturer, it was within a few days of a crisis mode back in January that a decision was made to develop a hand disinfectant gel. According to Dr. Wolff, this made it possible for the manufacturer to exclusively supply their product to pharmacies around the country for about six weeks starting at 5 March. Meanwhile, further developments in the field of corona prophylaxis have been underway. Right before the end of the year, a new hand cream developed by the manufacturer was scientifically confirmed to have corona-protective properties. "This represents the world's first hand cream that both nourishes and is effective against corona," says managing partner Eduard R. Dörrenberg.
Brands Buck the Trend
Among the company's portfolio, it was the dental care segment that performed best, achieving double-digit growth, as the report continues. According to Dr. Wolff, fluoride-free dental care product Karex in particular clearly outperformed the market thanks to the increasing scientific evidence on fluoride-free cavity prevention. The shampoo brands Plantur and Alpecin also performed positively within the hair shampoo market, which generally suffered an overall decline in sales of almost five per cent, according to Nielsen data. Furthermore, its business in Asia was able to grow after a difficult first quarter, reports the manufacturer.
The company states that it intends to continue on this trajectory in 2021 and expects its business to develop positively.
Source, photo: Dr. Wolff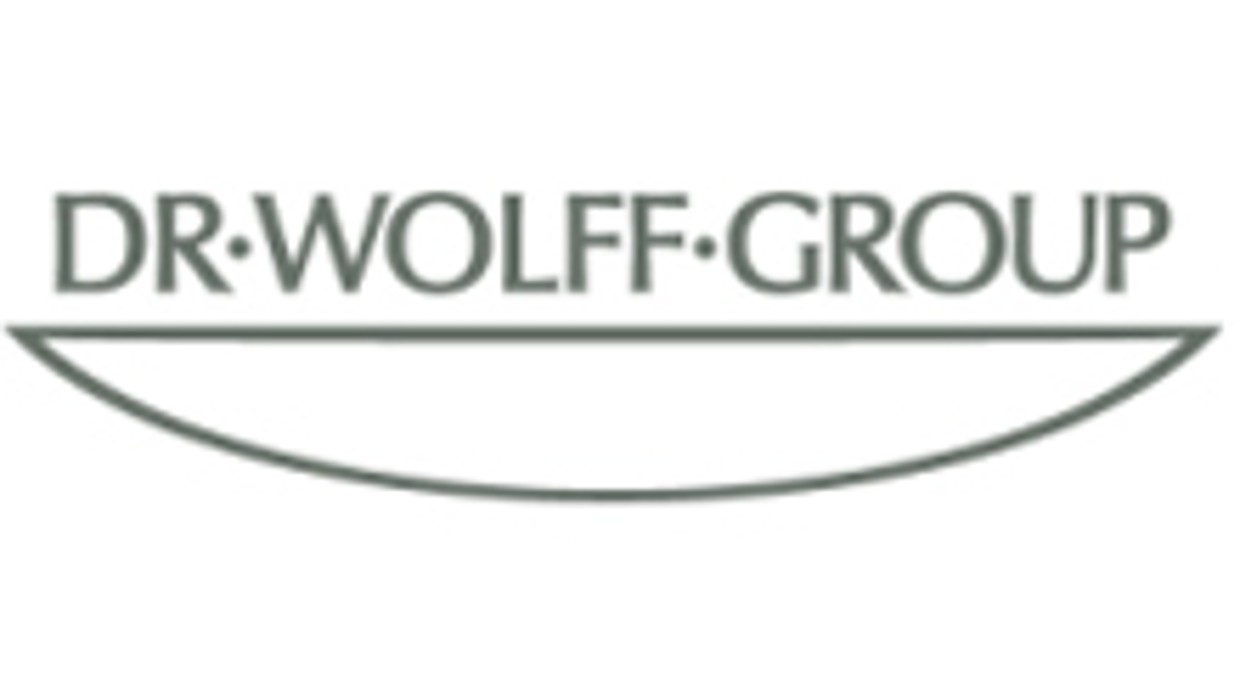 Back to all news