02/08/2021
CosmeticBusiness
Discount Retailer Expands Natural Cosmetics Range
Aldi Süd and Aldi Nord Also Define New Packaging Targets
Aldi Süd has added five products to its Biocura Nature range. The items include shampoo, hand lotion and soap as well as facial and bodycare products. They are certified, vegan and have been formulated without the use of microplastics, the company claims. The expansion of the range underlines the German discounters Aldi Süd and Aldi Nord's commitment to helping their customers lead sustainable and responsible lives.
Awarded with "Natrue" Seal and "Vegan Flower"
According to the company, all five products carry the "Natrue" label, which certifies natural cosmetics that are free from silicones, paraffin and synthetic fragrances. Furthermore, the products are labelled with the "Vegan Trademark", since they are made without beeswax or lanolin and are not tested on animals, the company explains. The packaging also meets sustainability standards. As the packaging consists of 50 per cent recycled plastics, it is accordingly labelled with the respective logo from Aldi's plastic and packaging pledge.
Both Aldi Süd and Aldi Nord are working towards offering all their private label products in recyclable packaging by the end of 2022. They also hope to be able to reduce the weight of packaging materials used for their own brands by 30 per cent by the end of 2025. Further international packaging targets were recently set. The proportion of recycled material in all own-brand plastic product packaging is to be increased to an average of at least 30 per cent by 2025.
Packaging Targets Within Reach
Both discount store chains claim to be making progress towards their packaging targets. In its latest interim report, Aldi Nord points out that the company has been able to save a total of 38,000 tonnes of packaging in Germany since 2015. At Aldi Süd, many of their private labels including washing and cleaning products and detergents are already packaged using recycled materials. The discount retailer achieved a 33,000-tonne reduction in packaging weight in 2020, and is already using 20 per cent less plastic compared to 2015, it adds.
Source: Aldi Süd / Aldi Nord, Photo: Aldi Süd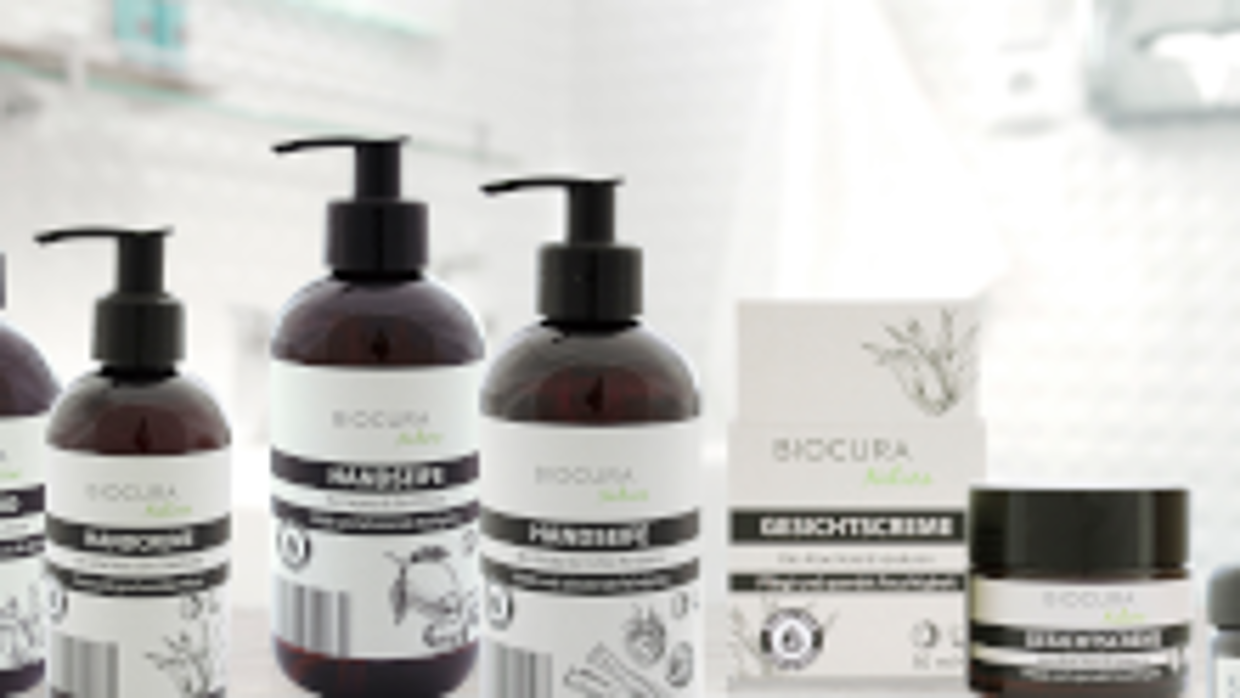 Back to all news