02/05/2022
CosmeticBusiness
Deposit System for Cosmetics Packaging Enters the Pilot Phase
It Aims to Create a Closed Circular Economy for Packaging Based on the Model for Beverage Bottles
Berlin start-up company Circleback is currently working on a deposit system for cosmetics packaging. The goal is for consumers to be able to return containers such as shampoo bottles and toothpaste tubes to supermarkets. The recycled materials from the returned packaging will then be delivered back to the manufacturer. Partners in the pilot phase include the brands Catrice, essence, Dr.Bronner's, i+m and Kneipp.
Current Volumes of Recycled Materials Are Too Low
According to Kneipp, it is increasingly challenging to obtain enough recycled material for its own packaging. The volumes of high-quality recycled materials yielded by the current "yellow sack" recycling system in Germany are too low for the body care industry to be completely supplied with packaging. Therefore, the company hopes the Circleback idea to transfer proven structures from the beverage industry to body care products will send a strong signal to the entire sector.
Pilot Project To Be Launched in Berlin
It is planned to launch the pilot project at Edeka Moch in the Alexa shopping centre in Berlin within the first six months of this year. Customers can return empty cosmetics and body care packaging to a Circleback reverse vending machine. Using the relevant app, they will then be paid up to 20 cents per package. Kneipp and other participating partner brands will in turn be sent back the recyclate from their packaging. The system is based on the German state deposit system for beverage bottles that ensures a recycling rate of over 90 per cent. The aim is to build up a comprehensive nationwide deposit system for plastic packaging from the bathroom, the company says.
Source, photo: Circleback, Kneipp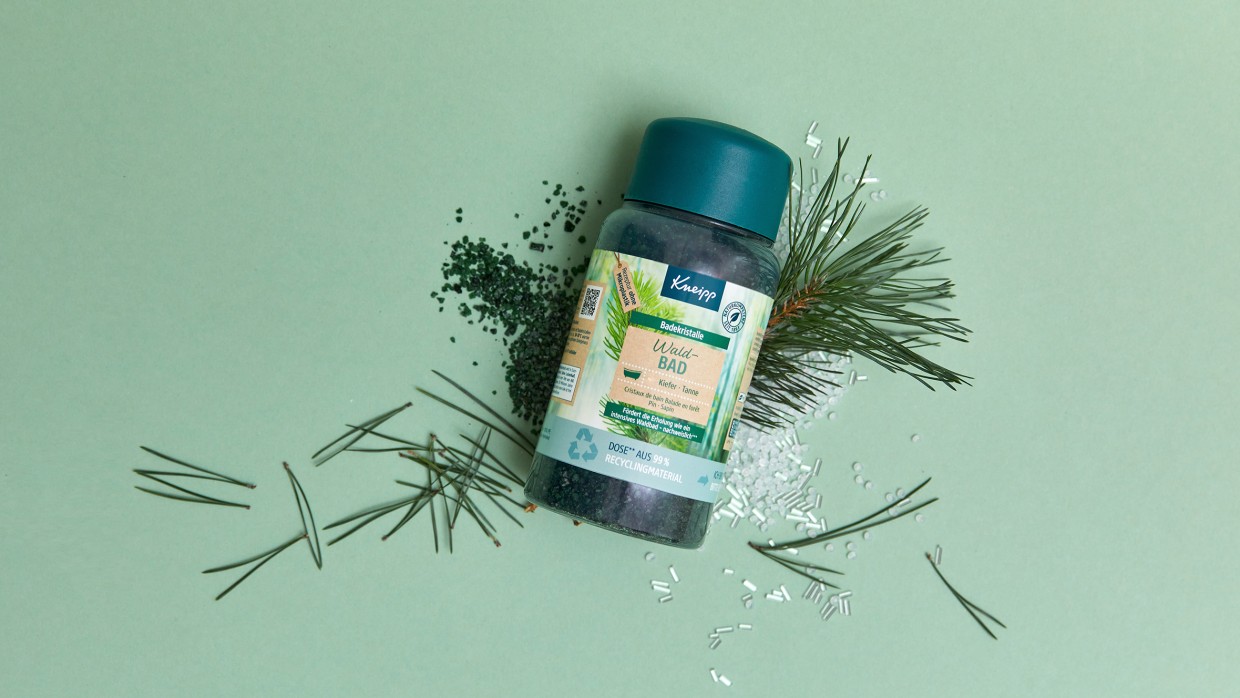 Back to all news