26/05/2021
CosmeticBusiness
Cosphatec Enriches Formulations
The Manufacturer is Presenting Zinc, Vitamin E and Caprylyl Glycol in a New Way
Cosphatec has unveiled three new products that are said to open up developers' new possibilities regarding antimicrobial and antioxidant effects as well as natural ingredients.
Cosphaderm Zinc Lactate natural is a zinc salt derived from lactic acid and offers antimicrobial efficacy against a broad spectrum of microorganisms, according to the manufacturer. In addition, it supports the antioxidant as well as anti-inflammatory effect of a formulation. At the same time, it reportedly offers anti-ageing and moisturising potential. These capabilities make it an ingredient that is said to be suitable for deodorants, skin care creams, oral care and intimate care products. Cosphaderm Zinc Lactate natural is a white, odourless and water-soluble powder that has a neutral taste.
A Blend for Anti-Oxidative Protection
Cosphaderm Tapmix is a natural, COSMOS-approved anti-oxidative blend comprising rape-tocopherols as Vitamin E, ascorbyl palmitate as a booster for the anti-oxidative efficiency and organic sunflower lecithin as an emulsifier. According to the company, the blend can be used for protecting the oil phase of the formulation and the membrane lipids of human skin. Cosphaderm Tapmix is said to be suitable for all formulations that contain oils or waxes and food. The blend is liquid and easy to dissolve at room temperature.
A Blend for Natural Cosmetics
With the COSMOS-approved Cosphaderm Dicapo natural the company reportedly aims to open up new possibilities for manufacturers of certified natural cosmetics. According to Cosphatec, it has become possible to produce caprylyl glycol from completely plant-based raw materials for the very first time. In the new blend, synthetic caprylyl glycol is replaced by the naturally derived caprylyl glycol. Cosphaderm GMCY (glyceryl caprylate) is added to the blend for natural preservation. Finally, dipropylene glycol is replaced by Cosphaderm Propanediol natural (1,3-propanediol). This is said to not only act as a booster, but also as a solvent. According to the manufacturer, Cosphaderm Dicapo natural can be used with a low application concentration of 0.7 per cent.
Source: Cosphatec, photo: Adobe Stock / ryanking999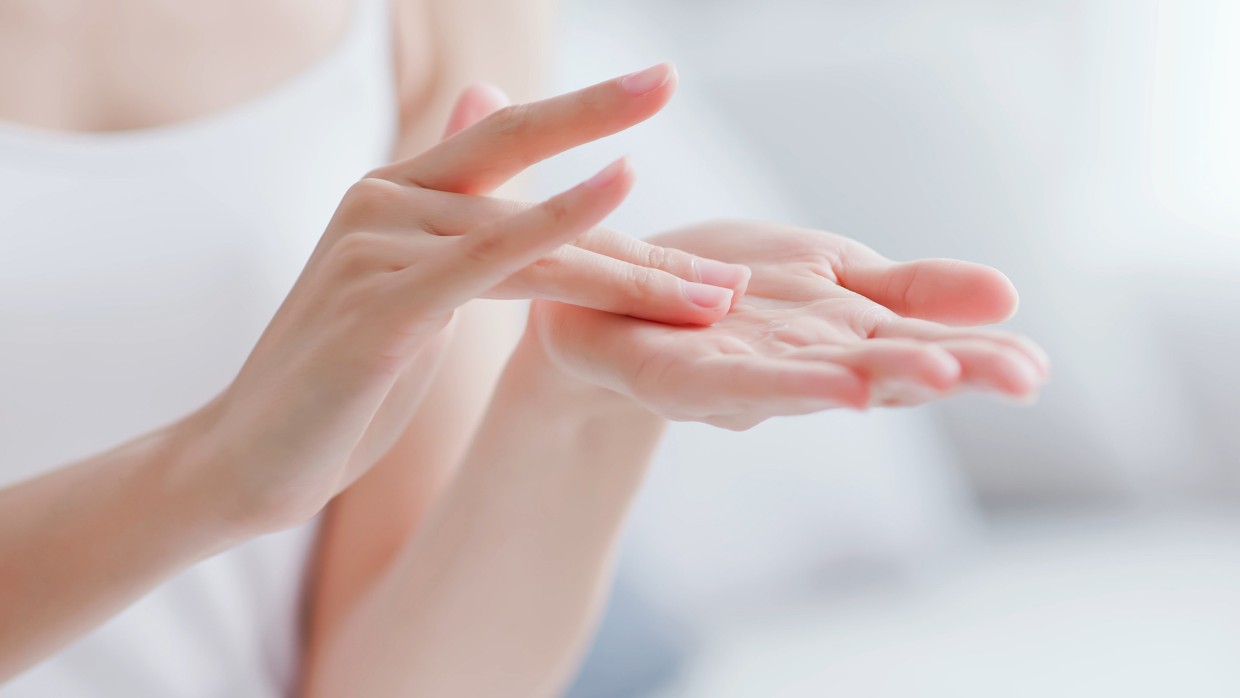 Back to all news