11/03/2021
CosmeticBusiness
Cosmetics With Silk Fibres and Nanoparticles
Polytrade Introduces New Active Ingredient Solutions for Creams & Co.
The international trading company Polytrade has unveiled new ingredients as an innovative alternative to active ingredients typically used in cosmetics. The innovations borrow from nature as well as from nanotechnology.
Collagen Made From Silk Fibres
The company's Neosilk promises a type 1 collagen with high biocompatibility and purity as well as consistent quality. The collagen is extracted from silk threads according to a process developed by Japanese scientists. Cosmetics manufacturers, therefore, have access to a new, pollutant-free active ingredient, with no chemicals used in production, thanks to its water-soluble properties, Polytrade adds. According to the company, Neosilk's amino acid sequence corresponds to the α1-chain of human collagen, which should minimise allergic reactions as far as is possible.
The silk collagen has already proven its effectiveness in various formulations and in an independent compatibility study. Polytrade claims that one of the product's major advantages is that due to its purity, it only requires a low dosage, making Neosilk an economically viable alternative for cosmetics manufacturers.
Drug Delivery in Nanoemulsions
Polytrade has introduced SopharTops, designed to improve the transport of active ingredients to deeper layers of the skin. The novel system consists of two multiple nanoemulsions, HydroTops and LipoTops. According to Polytrade, SopharTops is based on a natural emulsifier derived from sunflowers and sugar beet and is free from genetically modified organisms. Small, flexible vesicles then form in the emulsion, similar to classic liposomes or nanosomes, which can then encapsulate the active ingredients.
The two skincare nanoemulsions are produced with the emulsifying agent. In the case of HydroTops, active ingredients which have been dissolved in water are held in an oily medium which is in turn dissolved in an aqueous agent by the emulsifying agent (W/O/W = water-in-oil-in-water). LipoTops, on the other hand, uses the natural emulsifier to dissolve lipophilic active ingredients in oil and bind them into a water-based medium (O/W = oil-in-water).
No Limits
Polytrade Global already offers a product range based on this emulsion with various active ingredients including green tea extract, Q10 or collagen. There are more to follow. Since SopharTops have a minimum size of 110 nanometres, they do not fall under the restrictions imposed on nanomaterials as defined by Regulation (EC) No 1223/2009, explains Polytrade.
Source, photo: Polytrade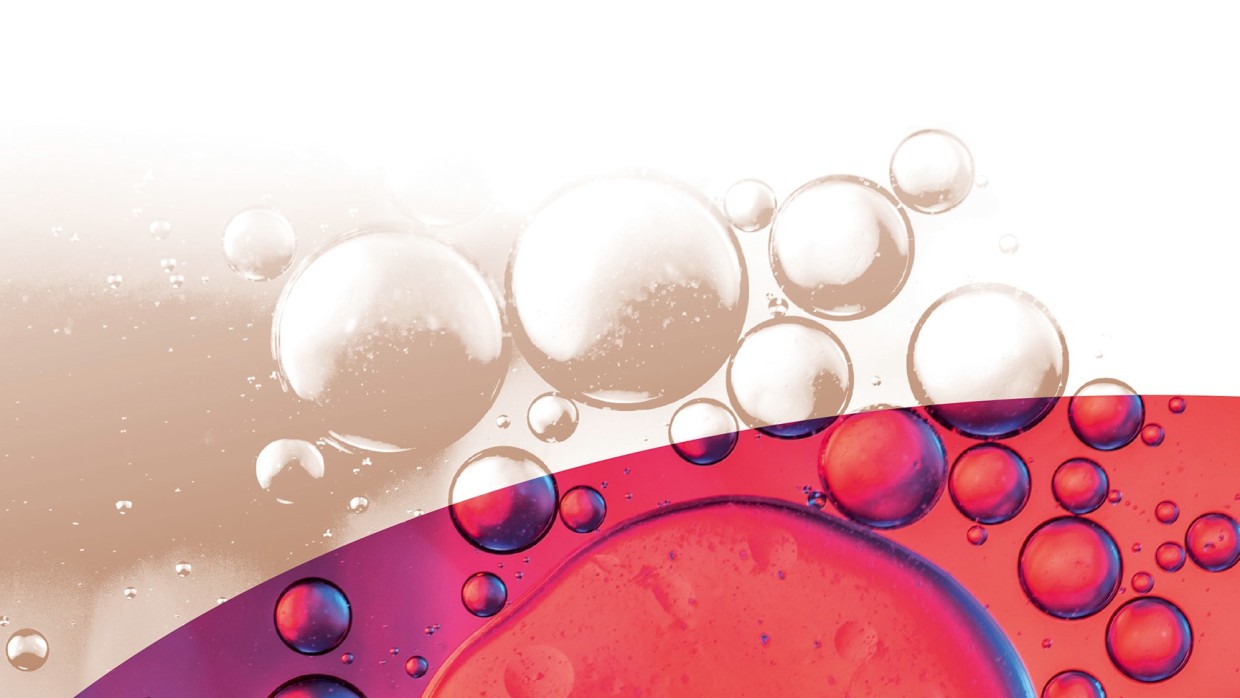 Back to all news