16/05/2022
CosmeticBusiness
Cosmetics Manufacturer Achieves Climate Neutrality
Cosnova Further Advances its Sustainability Strategy
The German cosmetics company Cosnova is now climate neutral. The family business says it had already achieved its goal as of 1 January. In early February, it selected a compensation project from the portfolio of its climate protection consultant, ClimatePartner. Since then, the manufacturer has supported a wind farm project in Jangi, India, that is certified according to international standards and the German TÜV Nord Certification.
Carbon Offset for Half a Billion Beauty Products
Cosnova calculates all its CO2 emissions, from office heating to production, packaging and transport of all its products, on an annual basis and continually reduces them. The ClimatePartner label allows customers to trace how and where carbon offsetting takes place. According to the company, the Jangi wind farm has a total compensation of 110,000 tonnes of carbon, whereby Cosnova is the largest project partner and has taken on 75,000 tonnes. Since the manufacture of a single lip gloss, nail polish or mascara emits between 13 and 22 grammes of CO2, the offset is equivalent to approximately 576.9 million 13-gram beauty products, the company says.
Working on a Scientifically-Based Climate Strategy
The cosmetics manufacturer says that in 2021, it already reached a number of important milestones on its road to sustainability. Besides avoiding the use of microplastics in all its newly-developed products as well as using sustainable raw materials, recycled materials, and vegan ingredients, it also saved around 300 tonnes of plastic compared to the previous year. Moving forward, its focus will remain on the increased use of recyclates as well as a more climate-friendly approach to packaging in general, a reduction in shipping methods that are particularly harmful to the climate, increased reliance on European suppliers and innovative approaches to employee mobility. As a member of the Science Based Targets initiative, Cosnova is also working to develop a science-based climate strategy by the end of the year.
Source: Cosnova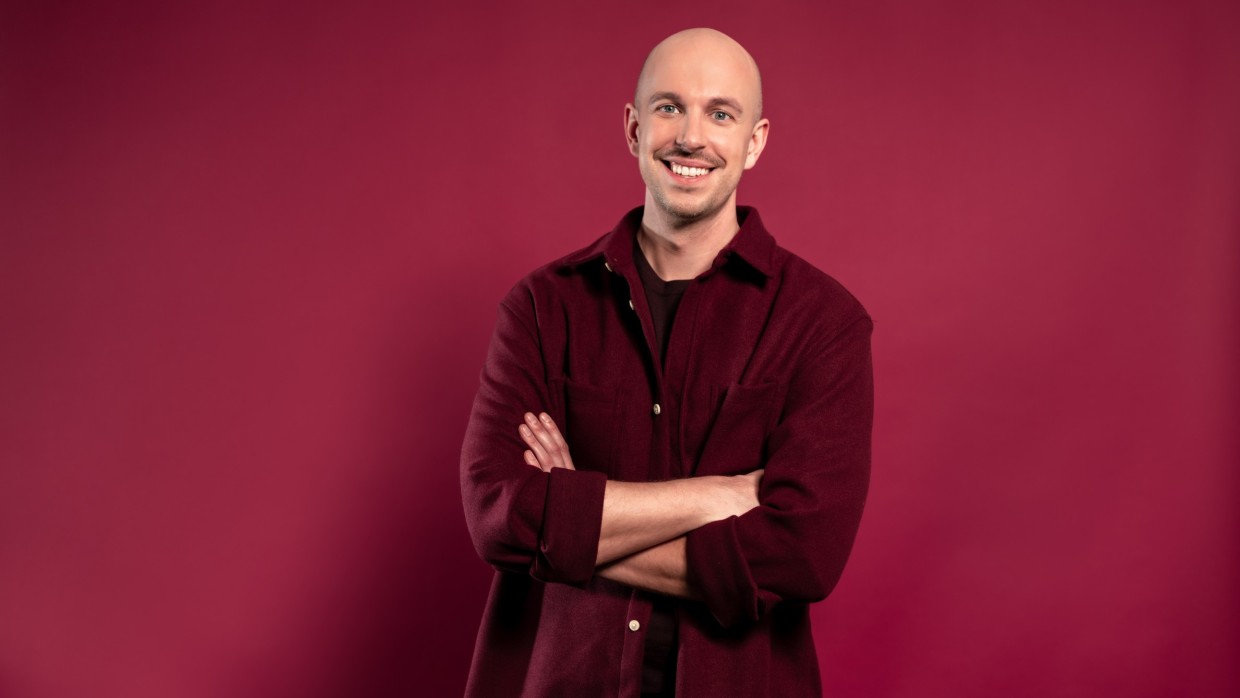 Back to all news