11/01/2023
CosmeticBusiness
Cosmetics Industry Launches Sustainability Initiative
European Companies Aim to Work Together to Improve Their Environmental Footprint
Cosmetics Europe, the European trade association of cosmetics and personal care manufacturers, launched the Commit for our Planet Initiative in December. This is a sustainability initiative targeting the entire European cosmetics industry. The association's stated goal for the initiative is for participating companies to work together to reduce the environmental footprint of the cosmetics industry in Europe.
15 German Companies Are Involved
According to Cosmetics Europe, 27 companies from across Europe already signed up at the launch of Commit for Our Planet. 15 of them are from Germany, including Beiersdorf, Börlind, Cosnova, Henkel and Weleda. Companies will receive support from their respective national trade associations. In Germany, assistance will be provided by expert partners in beauty care from the German Cosmetic, Toiletry, Perfumery and Detergent Association (IKW).
Analytical Tools Provide Support
The initiative focuses on sustainability with regard to the climate, packaging and nature, the association explains. Cosmetics Europe is providing a number of analytical tools and guidelines for participating companies including a greenhouse gas calculator that allows them to better estimate their total CO2 emissions. The association says they will also keep regular records of the results of the initiative and publish them annually. This should provide participants with the opportunity to identify potential for improvement and close gaps in performance.
Source: Cosmetics Europe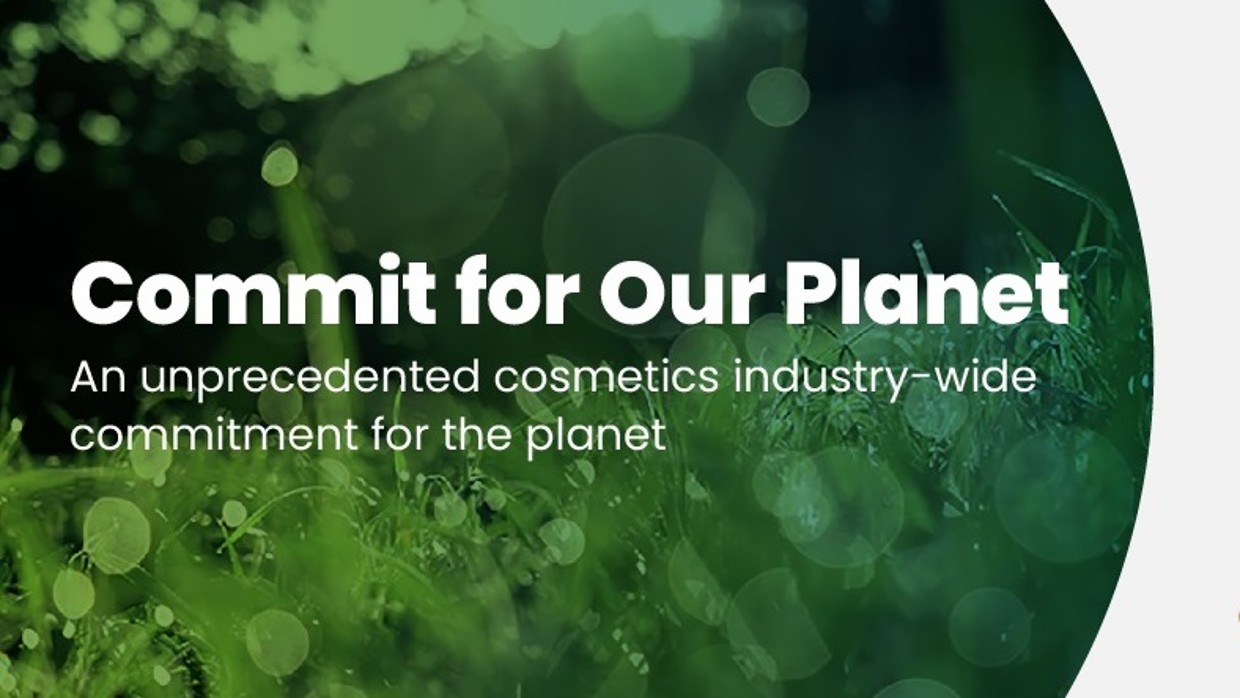 Back to all news