03/11/2021
CosmeticBusiness
CosmeticBusiness: Making Sustainability a Reality
Packaging Expert Andreas Schabert Demonstrates the Opportunities Offered by Circular Design
What does "circular design" for packaging need to look like if it is to support consumers in making sustainable purchasing decisions? Andreas Schabert, from the Hamburg-based agency for brand and packaging design brandpack, showed how sustainability can be made tangible and integrated into brand strategies in his presentation "Packaging Trends in the Cosmetics Industry: New Opportunities through Innovative Materials, Recycling and Circular Systems" at Cosmetic Business 2021.
Three Factors in Design: Materials, Shape and Colour
Schabert is convinced of the importance of taking the wealth of sustainable new materials into consideration. A different feel and new kinds of textures and structures make these materials distinctive and help draw attention to sustainable products. This is closely linked to the shape that packaging can take, since some forms of packaging are only possible thanks to the use of new materials, according to Schabert. The third discipline is graphic design. In addition to storytelling, typography, geometric shapes or other graphic elements can all support a brand's progress towards being seen as more sustainable, Schabert explains.
He used examples to clearly show ways in which creative new packing possibilities are already being explored. One example is mycelium packaging, which makes use of fungal cultures as natural inlays. Sulapac uses biocomposite packaging made from cork or other upcycled materials to create a distinctive feel. Using paper pulp as an example, Schabert also showed how innovative materials are being used to create new shapes. Here, fibre-based materials are processed with the help of injection moulding. This not only makes it possible to make bottles out of cardboard – one confectionary brand created a chocolate box in the shape of a cocoa fruit. The chocolates were placed in the "pulp" of the fruit, itself made out of paper pulp.
Considering Packaging Across Processes
For Schabert, circular design is about much more than just design elements. For example, what happens to the packaging when the consumer is finished with its contents? How can packaging encourage the consumer to act sustainably? In Schabert's opinion, the key is the interaction between product and packaging in the development stage. Using the Nivea rollable tube as an example, he demonstrated how such interdependency can lead to a coherent concept for easy emptying. The "Holy Grail" initiative is also reimagining the topic of "packaging" as one that extends beyond mere wrapping for products. It uses an invisible code on the surface of the packaging to improve sorting and recycling processes. And the still young brand Sea Me has pulled out all the stops by developing a concept whereby cosmetics are offered in deposit jars, drawing together an unusual use of materials and sustainable packaging processes to establish a unique brand identity that also encourages sustainable consumption.
Andreas Schabert is not alone in seeing sustainability today as having moved beyond being a trend to become an established aspect of packaging design. It is more essential than ever for the design and overall concept for packaging to be incorporated into the product development process, the packaging expert emphasises. Schabert goes on to say that a circular economy is only possible if everyone involved in the process works together – and circular design plays a significant role in this.
Source: Andreas Schabert, Foto: Adobe Stock / TSUNG-LIN WU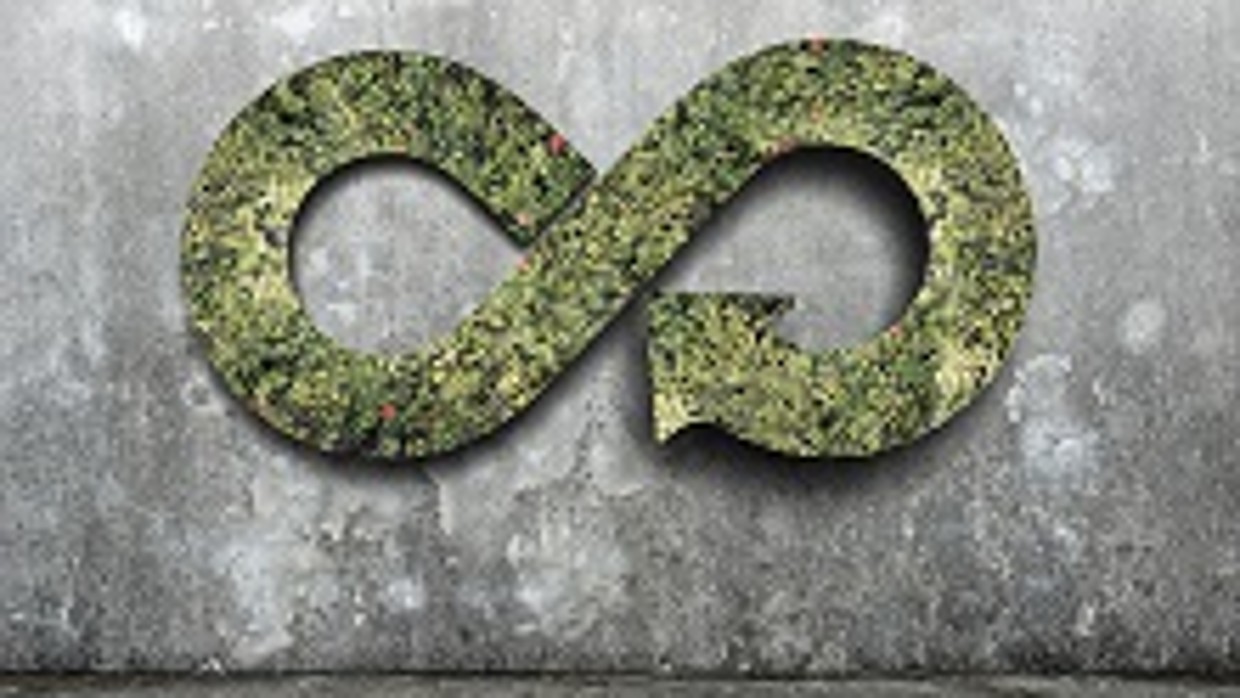 Back to all news