07/04/2021
CosmeticBusiness
Corona is Giving Rise to New Consumer Types
A Study Has Examined the Impact of the Pandemic on Consumers
The COVID-19 pandemic is having a lasting impact on consumer behaviour. This was the conclusion of a study conducted by US packaging manufacturer Aptar. Interviewing 9,600 consumers from four key markets, the company explored changing priorities and behavioural patterns in response to the pandemic and looked at which are likely to persist, at least in the mid-term. The authors of the study defined four consumer types for the beauty and care sector.
"The Unphased" and "The Survivors"
The first type are "The Unphased", for whom very little has changed, aside from more frequent hand washing and disinfection. They are accordingly not in search of new solutions in response to the new situation, but instead remain receptive to new products that offer improved efficiency, price, texture and aesthetics, according to Aptar.
The second type are "The Survivors". In the context of social distancing and financial constraints, these consumers take an interest in home beauty and care treatments that they would otherwise seek outside of the home. These include for instance manicure, hair colouring and haircuts. This type of consumer is particularly interested in personalised, refillable and low-cost products, according to the company.
"The Anxious" and "The Reinventors"
"The Anxious" constitute the third group of consumers. They are primarily concerned with reassurance and security when it comes to beauty and care products. They are focused on health-related solutions that offer protection against bacteria and microbes, Aptar found.
The study identifies the fourth type as "The Reinventors". These predominantly younger consumers have taken advantage of the pandemic to reassess their consumption habits and needs. They are on the lookout for solutions that are relevant to the new situation, such as those addressing skincare needs that result from mask-wearing.
Source: Aptar, photo: Adobe Stock/ Kaspars Grinvalds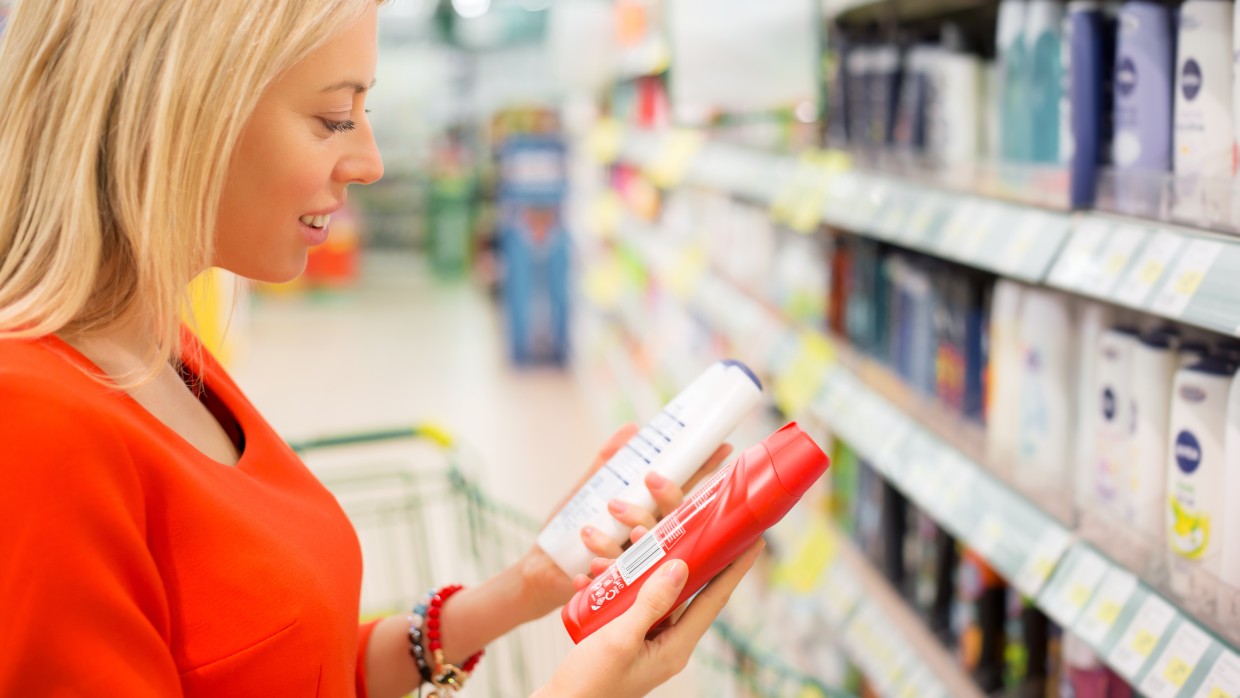 Back to all news