31/05/2021
CosmeticBusiness
Corona Challenges Brand Strength
Natural Cosmetics Perform Best Among the 50 Most Valuable Brands in the Industry
The COVID-19 pandemic has cost cosmetics companies brand value worldwide. Analysts at Brand Finance, who regularly compile rankings of the most valued brands across a wide range of industries, report an overall loss in value of 9 per cent. While the total value in 2020 amounted to 137.5 billion US dollars, it fell to 124.8 billion US dollars in 2021. The ranking evaluated the 50 most valuable global cosmetics brands. L'Oréal was again number one this year at 10.2 billion US dollars, which nevertheless corresponded to a minus of 13 per cent. The current ranking also reflects the latest trend towards sustainable cosmetics.
Yves Rocher – Fastest Growth
The analysts registered the largest increase in value for plant-based cosmetics brand Yves Rocher, which grew by 71 per cent to 2.4 billion US dollars. However, according to Brand Finance, the main reason for this jump is the company's withdrawal from the British market after Brexit and its focus on its flourishing business in continental Europe.
The two new entrants in the Top 50 are also focused on sustainability-oriented products. The brand Fresh (cosmetics with natural ingredients) is ranked 36th with a value of 1.1 billion US dollars, The Body Shop (cruelty-free cosmetics) is ranked 49th at 725 million US dollars.
Natura – Strongest Brand
In addition to determining the brand value, the analysts also looked at brand strength. And here too, it was another "green" brand that stood out: Natura – a Brazilian cosmetics company and owner of The Body Shop since 2017. In addition to financial value (here 1.7 billion US dollars), the study took factors such as marketing investments, familiarity with customers, employee satisfaction and the company's reputation into account. Natura scored 86.7 out of a maximum 100 points in the Brand Strength Index.
Source: Brand Finance, photo: Adobe Stock / REDPIXEL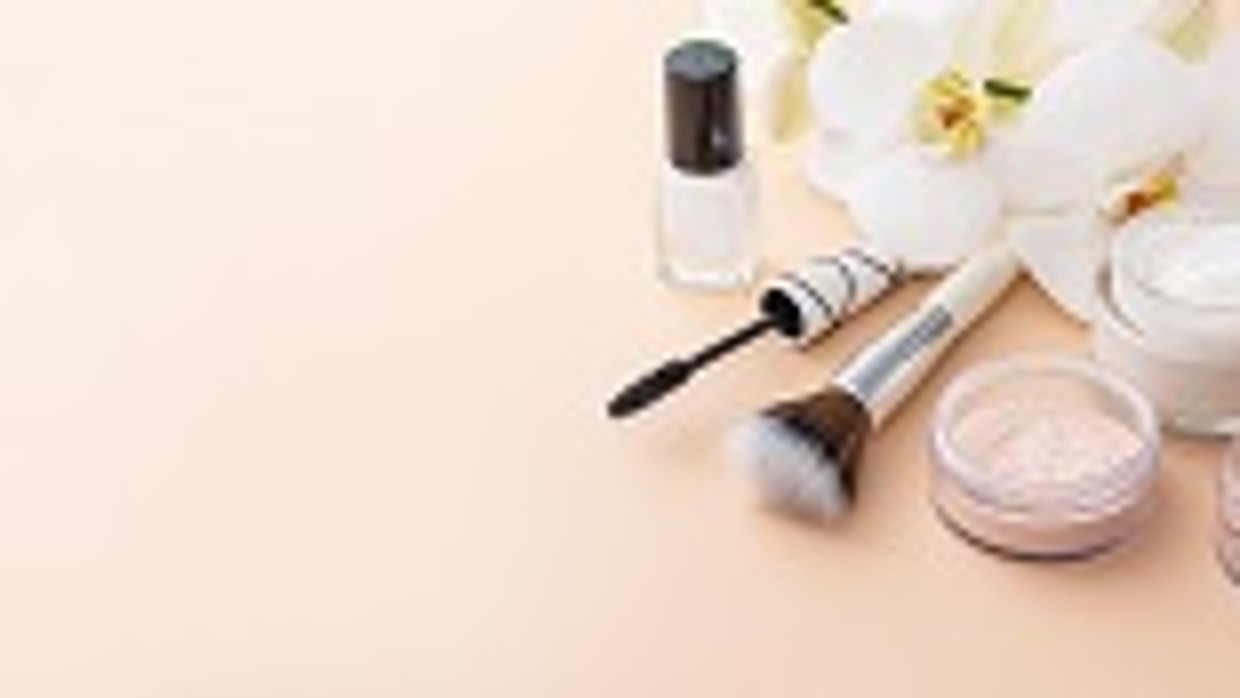 Back to all news