09/04/2021
CosmeticBusiness
Consumers See Packaging As More Sustainable
Users Confirm Packaging Developers Progress in Environmental Friendliness
The latest results of a representative survey commissioned by the German Packaging Institute (Deutsches Verpackungsinstitut e. V.; dvi) show that the developments in the field of sustainable packaging in recent years are being well received by consumers. With 44 per cent, nearly half of respondents reportedly perceive progress in environmental friendliness of packaging, and 15.7 per cent see it as having regressed. However, the dvi recommends further measures to implement the circular economy in packaging, and use of objective life cycle assessments to evaluate sustainability.
Progress in Numerable Fields
According to the institute, 49.8 per cent of the respondents said, that progress in environmental friendliness does not come at the expense of functionality and convenience. 24.8 per cent see progress especially in terms of hygiene, product protection, safety and convenient handling. 14.9 per cent see a regression in this area, the dvi reports.
The institute further notes that the development of sustainable packaging range from material and energy savings, to the use of modified or new materials, to improved processes, and intelligent designs for recycling.
Dvi: Life Cycle Assessments Are Necessary
"Used packaging should not become a burden once it has done its job," say Kim Cheng, the dvi managing director. "On the contrary, it must be collected, sorted and recycled. That is why we must focus our sustainability work on the recyclability of packaging." Besides this, Cheng sees the need for an objective and generally valid model for assessing packaging's sustainability. "There is no way around life cycle assessments here," Cheng states.
Source: dvi, photo: Adobe Stock / misskaterina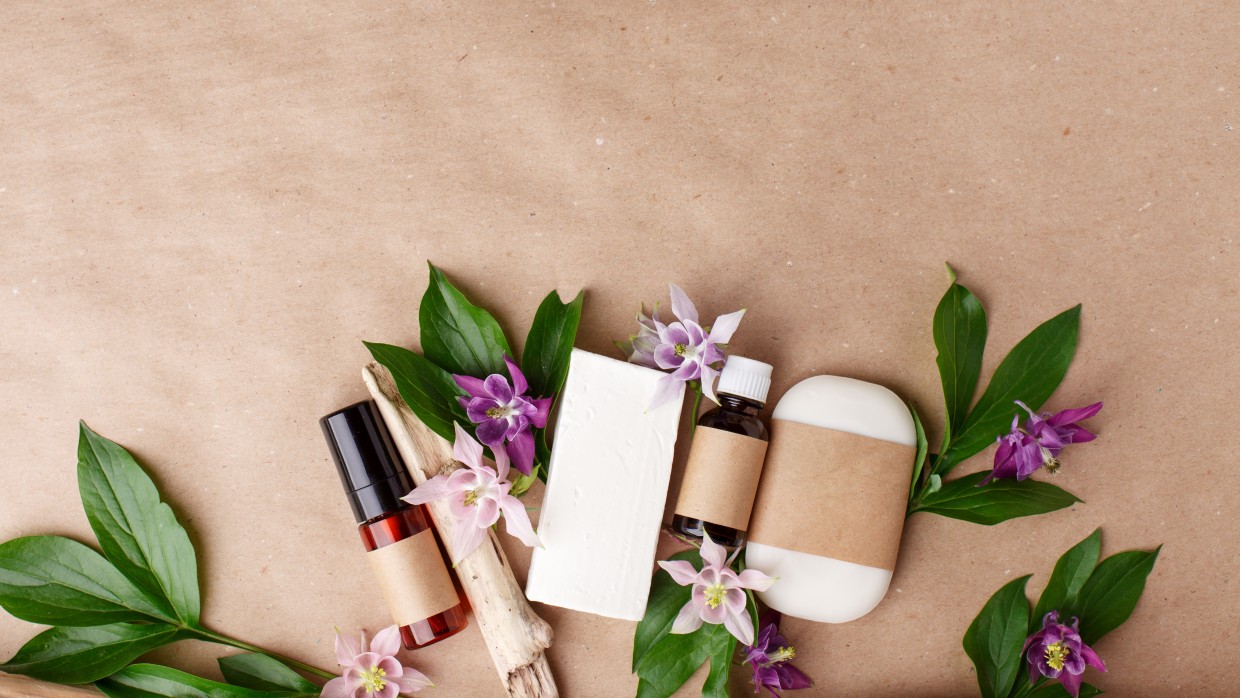 Back to all news