20/03/2023
CosmeticBusiness
Consumers Say "Yes" To Skin Care
Survey Reveals What is Most Important to German Consumers in Regular Skin Care
Approximately one in two Germans uses skincare products daily. This is just one result of a comprehensive survey on skincare by the Appinio market research platform in Hamburg. The analysts interviewed a representative sample of 1,000 Germans aged 16 to 65. According to the survey, women are the highest users of care products, at 65 per cent, compared to 38 per cent of men.
Skincare Is an "Investment" in a "Self-Care Moment"
When asked what they think of first in connection with skincare, 58 per cent of participants chose the term "effective". 41 per cent view skincare mainly as a "self-care moment". Roughly 22 per cent see it as an "investment". At the same time, 23 per cent associate the word "expensive" with skincare products. In reality, the majority (61 per cent) spends less than 50 euros per month on skincare items and relevant accessories. About a quarter of respondents (almost 26 per cent) invest between 50 and 100 euros per month in their skincare routine.
Dry skin, mentioned by 69 per cent of respondents, is firmly at the top of the list of skin problems consumers are trying to fix with their daily treatments, and this is reflected in the products they choose. 65 per cent buy skin creams with good moisturising properties and 37 per cent purchase face cleansers that also moisturise the skin. One in ten respondents even makes their own products to help improve the appearance of their skin.
Simple Packaging is the Most Popular
The researchers discovered an interesting connection in the way consumers react to packaging. They found out that respondents who are aware of the active ingredients in their skincare products (65 per cent) and those who are prepared to spend more on skincare also pay much more attention to the packaging. These consumers favour simple packaging (48 per cent) and recyclable packaging (45 per cent).
Detailed results of the survey in German can be found at this link .
Source: Appinio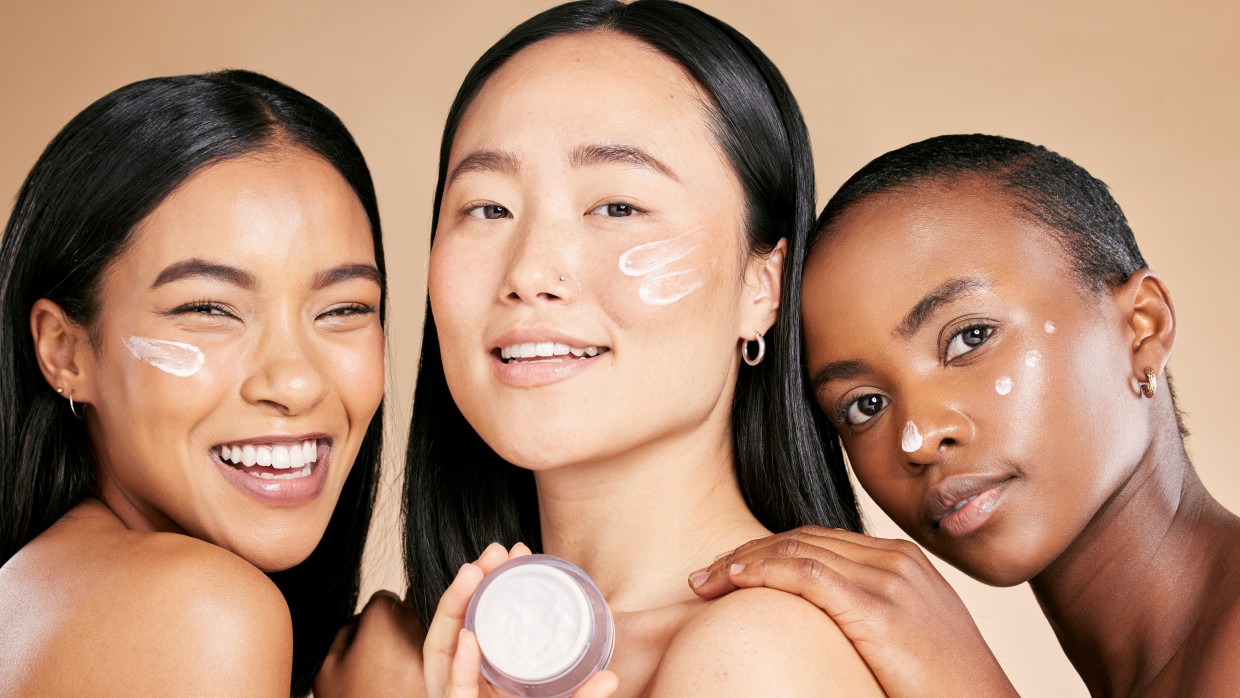 Back to all news