12/12/2022
CosmeticBusiness
Consistent Demand for Cosmetics and Household Care
Good Figures and Good Prospects in Difficult Times for German IKW
The German beauty and household care industry sold cosmetics as well as detergents, care products and cleaning agents to a value of 30.1 billion euros in domestic and international markets in 2022. This corresponds to an increase of 7.9 per cent compared to the previous year and was announced by the German Cosmetic, Toiletry, Perfumery and Detergent Association (IKW). International sales for companies in the industry were particularly high. Export revenue increased by 15.6 per cent to 10.6 billion euros.
Beauty Care is Vital
Despite the pressures of inflation, consumer demand for cosmetics and personal care products remains high. Sales revenue increased in the domestic market by 5.4 per cent to 14.3 billion euros. Fragrances (plus 33.8 per cent) and deodorants (plus 8.2 per cent) were in particularly high demand. The companies increased their sales revenue for mascara, lipstick, nail varnish and all other decorative cosmetics by 16 per cent. Georg Held, chairman of the IKW states: "Studies confirm that beauty care is essential to people, especially when times are uncertain."
The sales value for household care products increased by 0.9 per cent to 5.1 billion euros. Consumers spent considerably more in this sector, generating 8.8 per cent additional revenue for gentle and special detergents, 6.7 per cent more for universal, full and colour wash products and 5.0 per cent for auxiliary washing products.
Difficult Circumstances, Optimistic Outlook
Nevertheless, the economic situation among IKW member companies deteriorated during the past year. The main reason for this is the increase in prices for ingredients and energy. In a survey among members, 82 per cent named the pressure on costs as their greatest economic challenge. Over half of those surveyed said that the difficulties of sourcing ingredients and the disrupted supply chains were challenging. However, the IKW remains optimistic and expects consumers to remain willing to pay for these products and has predicted an increase in sales of 2.5 per cent in 2023.
Source: IKW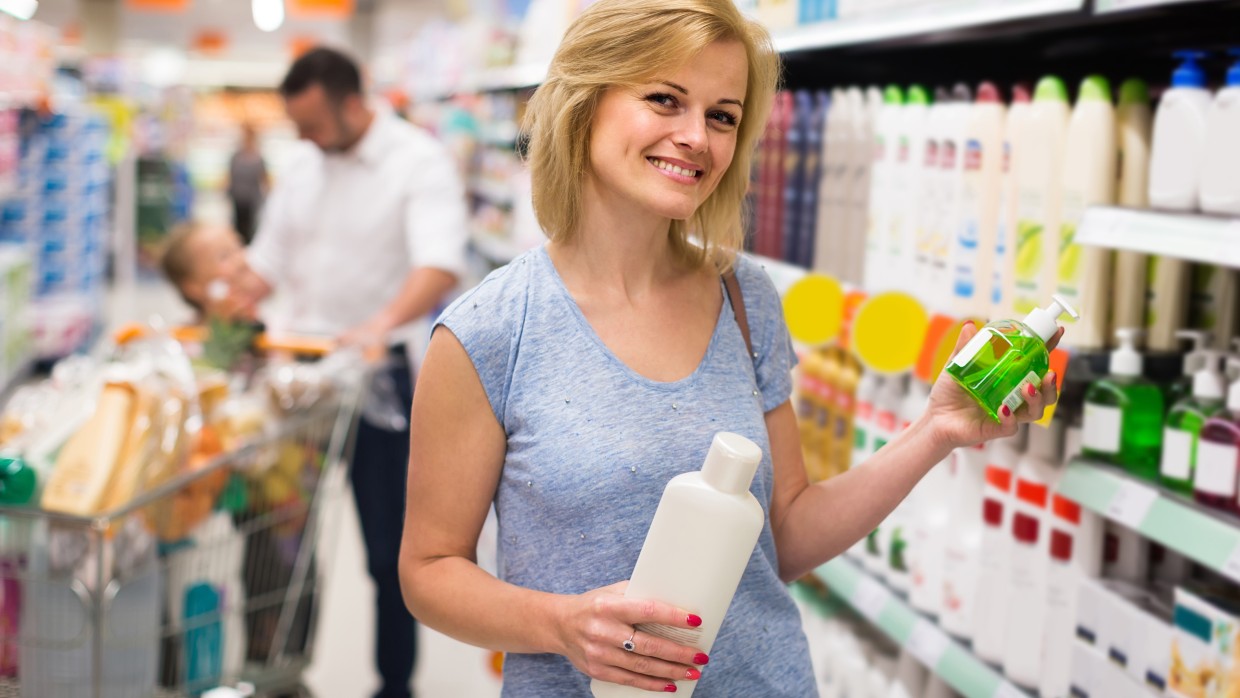 Back to all news