07/03/2023
CosmeticBusiness
Confetti in Your Hair
New Technology Shrinks Skincare Products to the Size of a Piece of Confetti
Place a piece of confetti on your skin, add a drop of water and rub it in like a lotion or cream. This fabulous idea has become a reality at the University of East Anglia in Norwich, UK. The researchers who developed the technology say this should make it possible to produce products such as moisturisers, sunscreens, shampoos and conditioners using 98 per cent less water.
Less Mass, Longer Shelf Life
According to the university, this new technology could bring multiple benefits to the cosmetics industry. On the one hand, it could cut packaging waste and transport volumes significantly, thus dramatically reducing the respective carbon footprints. On the other hand, the confetti requires no preservatives while also improving the shelf life of cosmetic products.
Active Ingredients without the Liquids
Originally developed for the pharmaceutical industry, this technology is based on a no-heat process. The liquids contained in water-based and oil-based beauty and care products are jetted out in a fine liquid jet. The solid residue forms tiny fibres which combine to produce a paper-like material still containing all the active ingredients.
Source: University of East Anglia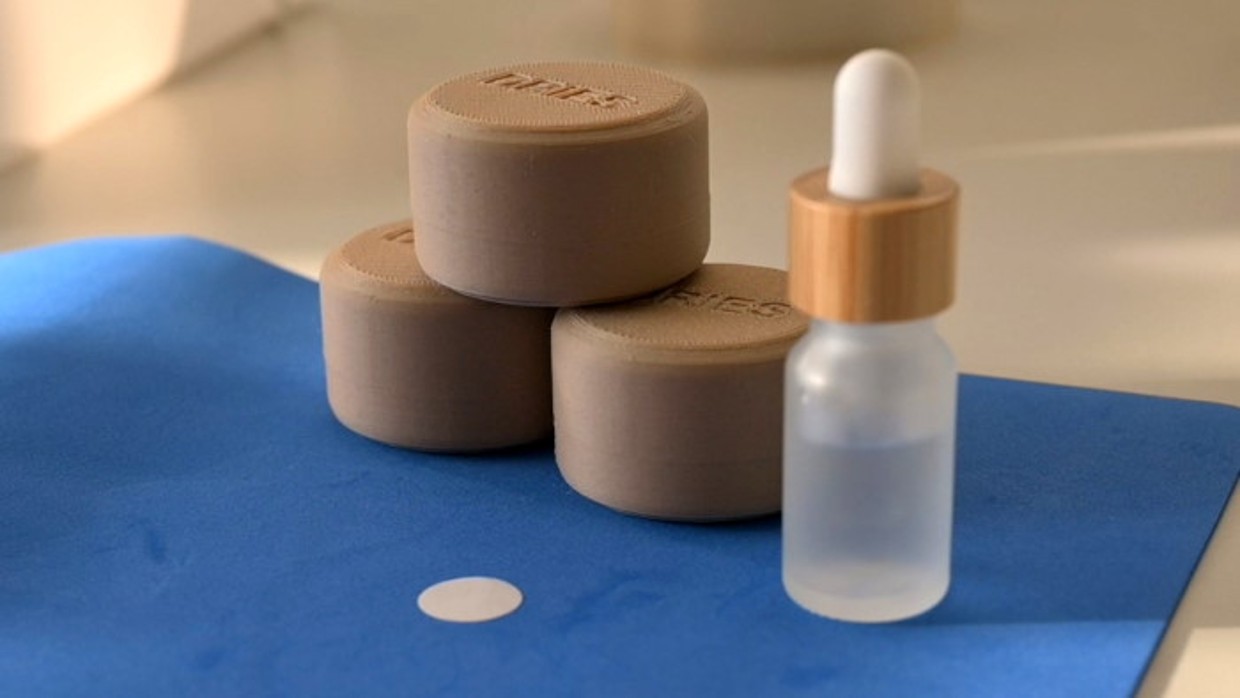 Back to all news