15/02/2021
CosmeticBusiness
CO2 Helps Create Sustainably Manufactured Fragrances
Coty Plans to Use Ethanol From Emissions for Fragrance Production
Cosmetics manufacturer Coty and biotech company LanzaTech have agreed to collaborate on sustainable perfume production. The aim is to use ethanol from collected CO2 emissions for the production of fragrances.
Conversion of All Production Is Planned by 2023
LanzaTech specialises in collecting carbon monoxide or dioxide emissions from industrial processes, such as steel production. The exhaust gases are then processed into ethanol in a specially developed process. According to Coty, scientists from the cosmetics manufacturer have already been working with the US company for two years to develop a high-purity ethanol suitable for use in perfumes. The cooperation now agreed is to pave the way for this gas to become part of Coty's production process, say both companies. According to the cosmetics manufacturer, most perfume products will be made with ethanol from emissions by the year 2023.
Emissions Are the More Sustainable Ethanol Source
Ethanol is an important ingredient in the production of perfumes, as it makes it possible to distribute fragrances efficiently. Coty says it relies on ethanol from various natural raw materials, such as sugar cane and sugar beet. However, the fact that these require land and water resources and may contain fertilisers brought the sustainable alternative from emissions into focus. According to the companies, this requires almost no water and does not take up any cultivable land.
Source, photo: Coty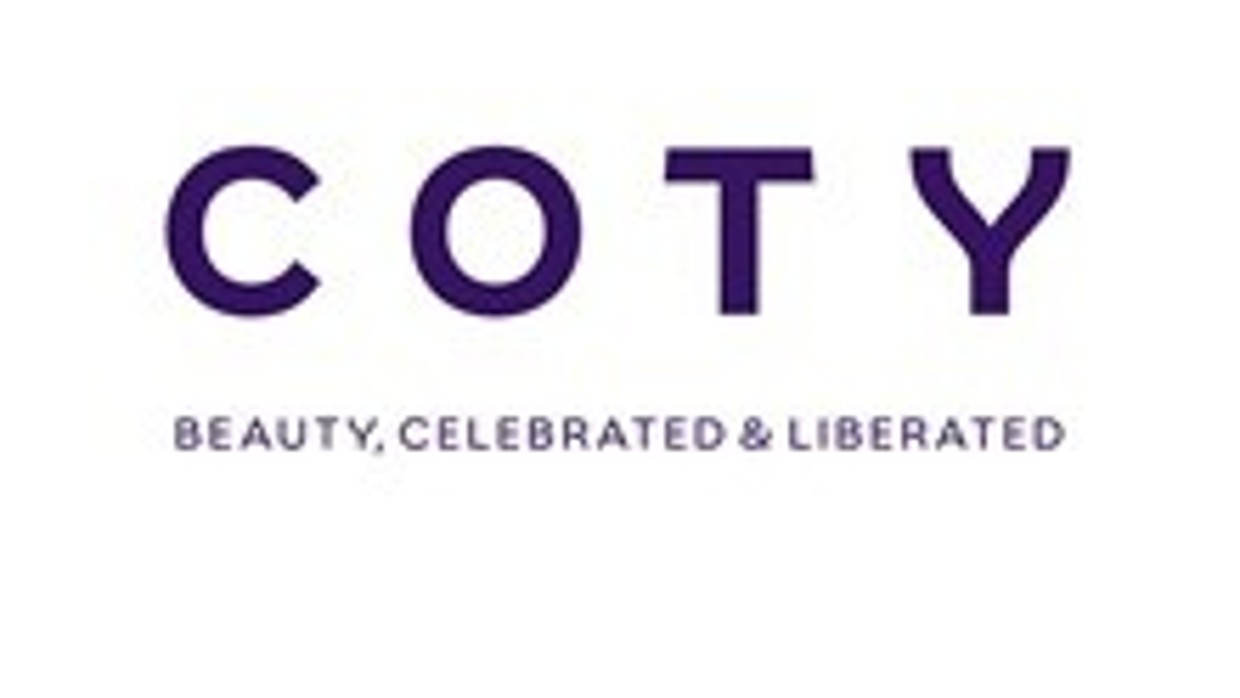 Back to all news