10/05/2021
CosmeticBusiness
Climate-Neutral Cosmetics Brought to Market
Beiersdorf Launches New Sustainable Formulas and Innovative Packaging
Beiersdorf has launched its Nivea Natural Balance facial care range, its first climate-neutral products in 30 countries. More will follow reportedly. While reducing CO2 at the product level, unavoidable emissions are being offset with the help of reforestation projects, the company says. Products that have already had their CO2 footprint significantly reduced are said to become climate-neutral from now on.
Tall Oil-Based Polypropylene
The packaging of the facial care range made of certified renewable polypropylene (PP), created in cooperation with the chemical company Sabic, served as a "springboard" for climate neutrality. Both the jar and the lid of the face creams are made of the new material, which is derived from tall oil. According to the company, this raw material is a by-product of forestry and is used in accordance with the principle of the Mass Balance Approach. The company claims that around 76 grams of CO2 emissions will be saved per manufactured jar, a reduction of around 60 per cent compared to the original product.
Beiersdorf says that another criterion in the selection of the raw material and the supplier was that the so-called "feedstock concept" is based on a second-generation starting material. This was the case with tall oil. For the new packaging concept, Beiersdorf also took a new approach in their purchasing process. As a result, the company says it is getting involved earlier and deeper in the supply chain. This will enable more sustainable and therefore more transparent supplier relationships.
Vegan and Free From Microplastics
Natural Balance facial care products are not only packaged sustainably but the formulas are also designed to be sustainable. They reportedly consist of 99 per cent natural and vegan ingredients and are free of microplastics.
The 30 products of the Nivea shower care range available in Germany will also meet the criteria for the implementation of compensation or reforestation projects and will be available in stores starting in June in a climate-neutral form. Furthermore, Nivea is launching its MagicBar range. These solid facial cleansing products do not require plastic packaging and are sold in a recycled cardboard carton, according to the company.
Senior Management Changes
Beiersdorf's environmental commitment will be further strengthened under the leadership of Vincent Warnery. He will take over from Stefan De Loecker as Chairman of the Executive Board on 30 June. With his C.A.R.E.+ strategy programme, he reportedly was one of the driving forces behind the Group's increased commitment to digitalisation, internationality and sustainability.
Source, photo: Beiersdorf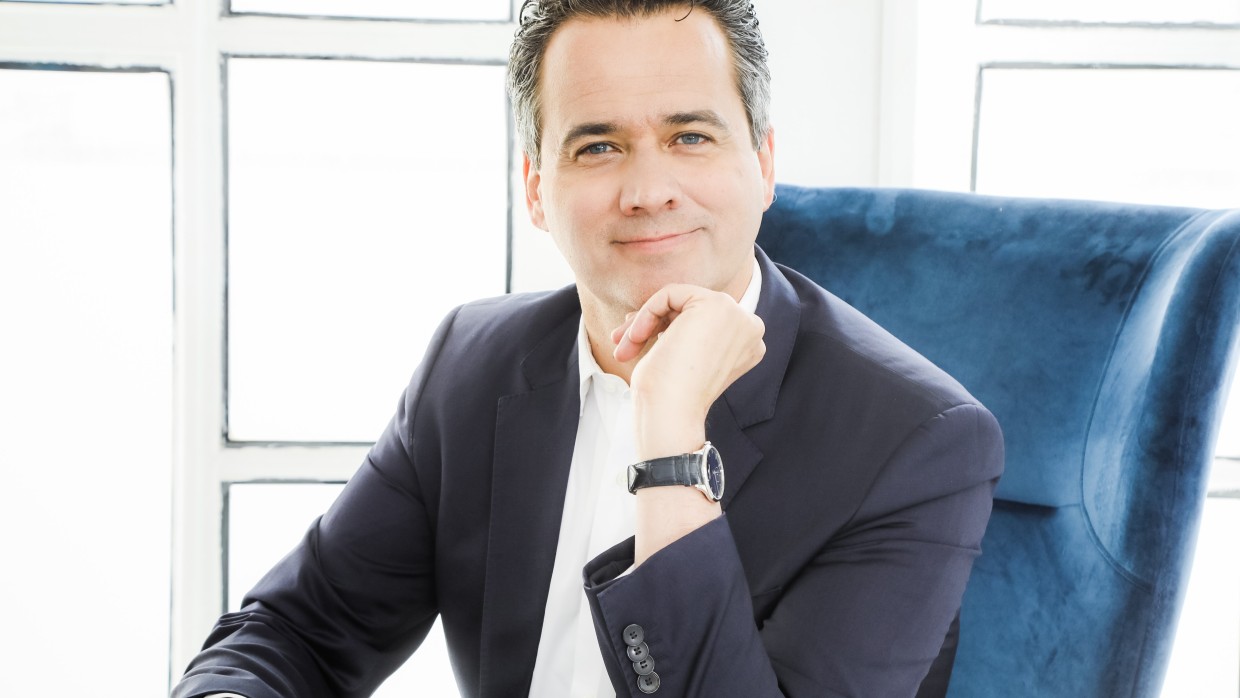 Back to all news