23/03/2023
CosmeticBusiness
Charcoal for Your Teeth
A New Toothpaste Uses Activated Charcoal And an Innovative Formula
Colgate-Palmolive have developed a toothpaste made from activated charcoal and have applied for a patent, according to a media report. This translucent toothpaste, which contains stannous, fluoride and potassium, is designed to protect against tooth decay, erosion and hypersensitivity.
Stannous Compounds Present a Challenge
Until now, combining tin fluoride or stannous chloride with potassium salts was considered unfeasible. Although compounds containing stannous ions have been used in clinical dentistry for some time, they lose stability when exposed to water, so they are only suitable for formulas with low water content or as a two-phase system. Both these methods have disadvantages, such as poorer rheological properties or high production costs.
Colgate-Palmolive say they have developed an alternative way of maintaining an effective concentration of stannous ions, even when the water content is high. They discovered that a combination of stannous fluoride or stannous chloride with nitric acid or a soluble nitrate salt and an alkali metal polyphosphate salt can remain stable, even with a weight proportion of up to 10 per cent water.
The Magic of Activated Charcoal
Colgate-Palmolive were not just following a trend when they added activated charcoal to their formula. They believe that stannous salts and activated charcoal interact in a synergistic way. That may be more effective for preventing bad breath than existing oral care products. What is more, activated charcoal whitens teeth and helps prevent bacteria, plaque and tooth decay.
Source: Cosmetics Design Europe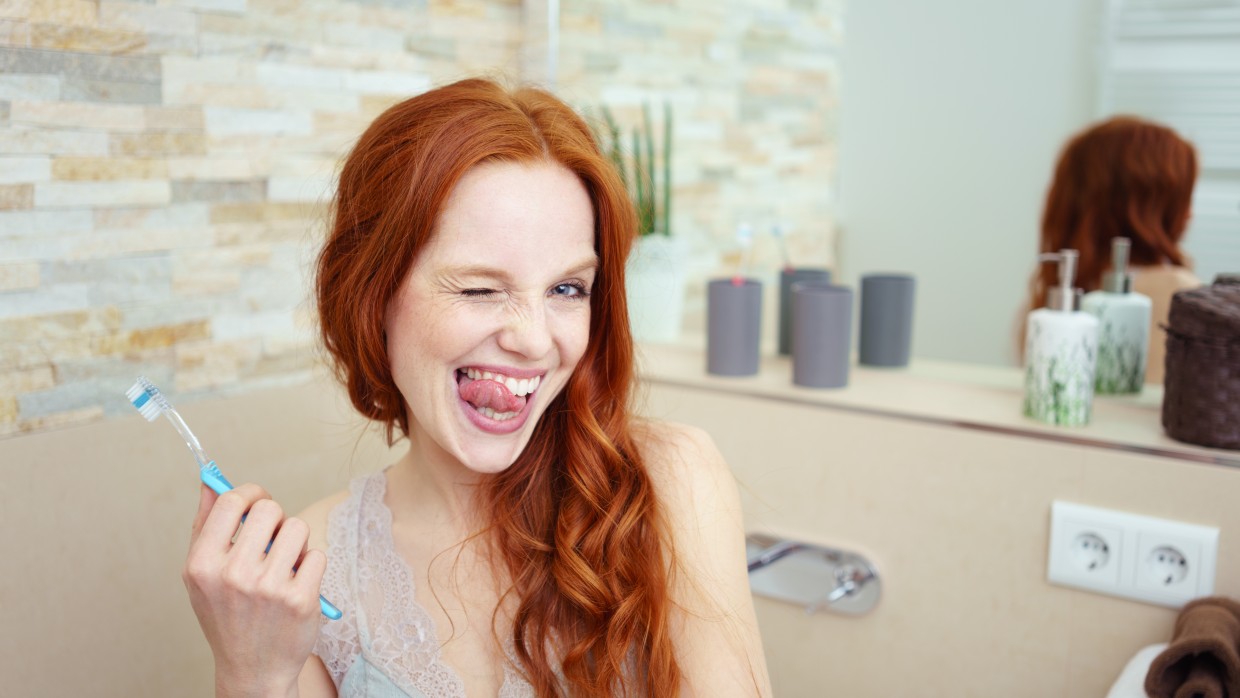 Back to all news