08/02/2021
CosmeticBusiness
Cellulose for Waterproof Sunscreens
A New Ingredient Uses Wood as the Basis for Suitable Sunscreen Formulations
US manufacturer Ashland has released a new ingredient that makes natural-based waterproof sunscreens possible. According to the company, Antaron Eco Gel contains a film former derived from cellulose. This is sourced from woods grown in sustainable forestry and complies with the globally prevailing standards, as the manufacturer continues.
Water Resistant and Soft
This ethyl cellulose is intended to make formulations water-resistant and more supple. The gel, of which it is a part, is a biodegradable sunscreen solvent. This should make it more feasible to translate the advantages of the film former into formulations, says Ashland.
Easy to Handle
"With Antaron Eco Gel, we wanted to offer an ingredient that formulators could work with easily," adds Jennifer O'Hara, the company's Global Marketing Manager. "It allows for shorter processing times as it is easier to incorporate than solid formats." The gel is oil-soluble and can be used in any type of format. Possible applications range from emulsions to clear water-free formulations, the manager explains.
Source: Ashland, photo: Adobe Stock / bernardbodo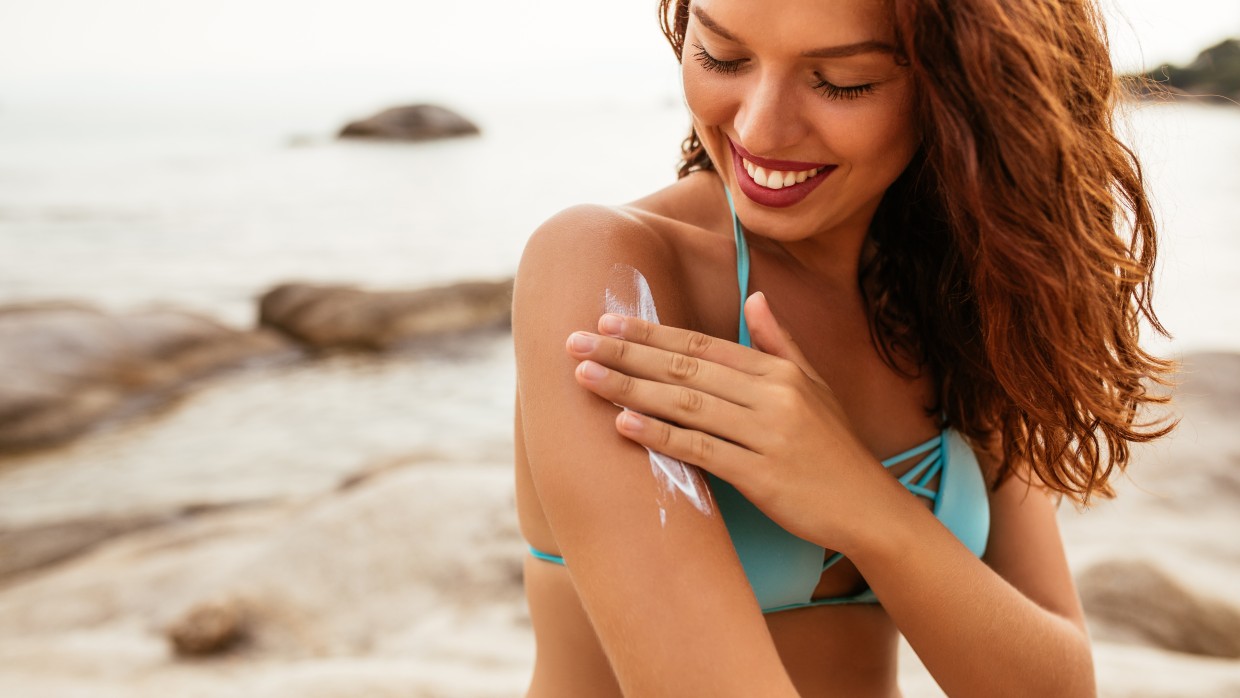 Back to all news