23/02/2021
CosmeticBusiness
Bvlgari Creates Personalised Fragrance Experiences
The Allegra Collection Offers a Multitude of Combinable Fragrances
Bvlgari aims to give customers the chance to create their own personalised fragrance experience with its new Allegra Collection. Consumers can choose from one of five eau de parfums online. These include for example "revitalising", "tender" and "joyful" scents. The user then has the option of adding a "Magnifying Essence" to enhance the eau de parfum. There are five essences to choose from, including bergamot, rose and patchouli. Combine them to create a personalised signature fragrance.
Colourful Bottles ...
The fragrance collection was created for Bvlgari by Jacques Cavallier. According to the company, it is intended to express the "colourful and intense emotional world of Italy". In keeping with this, the luxury brand presents the fragrances in flacons inspired by antique columns typical of Rome. The cheerfully coloured bottles of the eau de parfums are intended to reflect the Italian way of life. The essence flacons have been kept entirely in white to represent their preciousness and purity, according to the company.
... Paying Homage to the Art of Jewellery
The styling of all the bottles is said to be a tribute to the company's jewellery design, another aspect of the luxury brand's portfolio. According to the manufacturer, the eau de parfums flacons are made of 96 per cent glass. The outer packaging is made of 100 per cent cardboard and 80 per cent recycled material, explains the company.
Source: Bvlgari, photo: XXX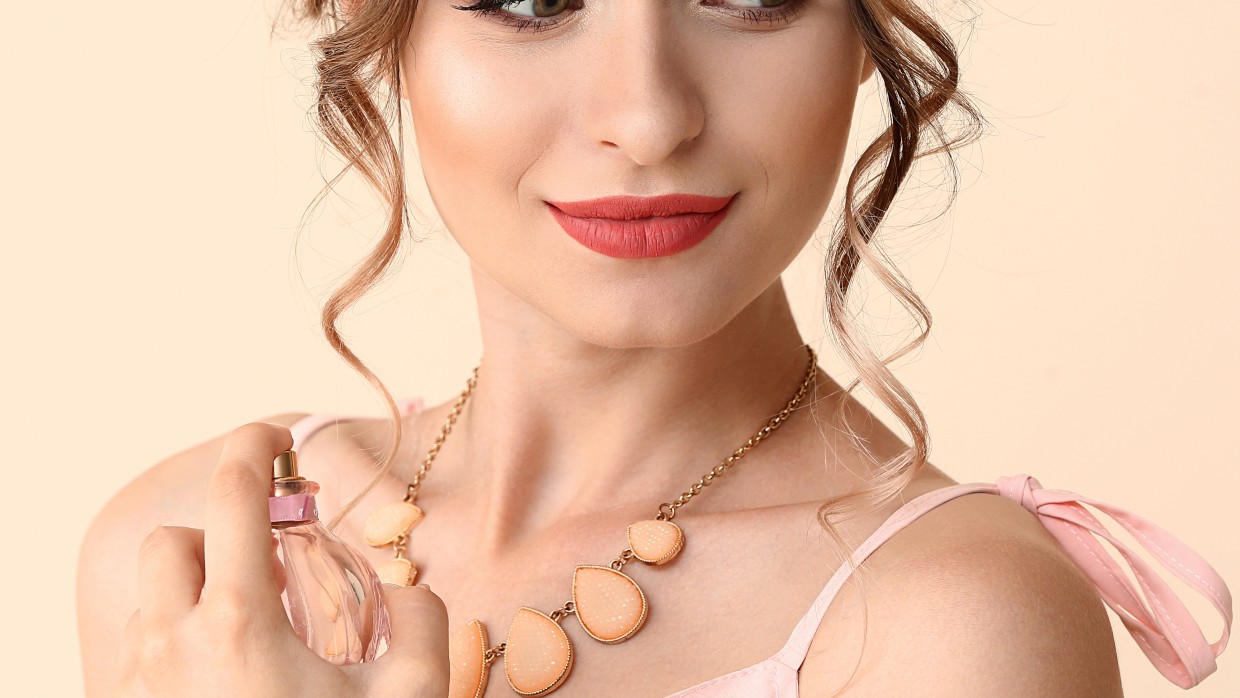 Back to all news