29/08/2023
CosmeticBusiness
Bodycare Products with a Small Footprint
New Brand Features Biodegradable Polymers for Eco-Friendly Cosmetics Formulations
Solvay has unveiled its new "Naternal" brand comprising bio-based biodegradable polymers. The brand is made up of hair and skin care ingredients developed in line with the requirements for eco-design. The manufacturer's goal is to minimise the products' environmental impact.
Styling Product Ingredients Are Set to Follow
So far, the Naternal range includes thickening and conditioning polymers. Naternal Excel SGI, for example, is a conditioning polymer that facilitates the development of transparent, foaming formulations. The manufacturer states that it is sustainably sourced from guar farming regions of Rajasthan. The thickener Naternal Guar Gum P SGI is also made from guar. The company reports that it increases the viscosity of cosmetics formulations while providing a smooth and even flow. More biodegradable beauty solutions are expected to follow, including styling product ingredients also derived from natural raw materials.
Top Biodegradability Ratings
The company explains that all Naternal products belong to categories A and B on the Beauty Biodeg Score. This scale, which was created by Solvay, is intended to illustrate the level of degradation of cosmetics ingredients over a given period of time. The score is based on the Organisation for Economic Co-operation and Development's (OECD) guidelines. Solvay says that the Naternal products belong in categories A and B. That means that they are readily biodegradable (A) or inherently ultimately biodegradable (B), i.e. that they degrade by at least 60 and 70 per cent respectively within 28 days.
Source: Solvay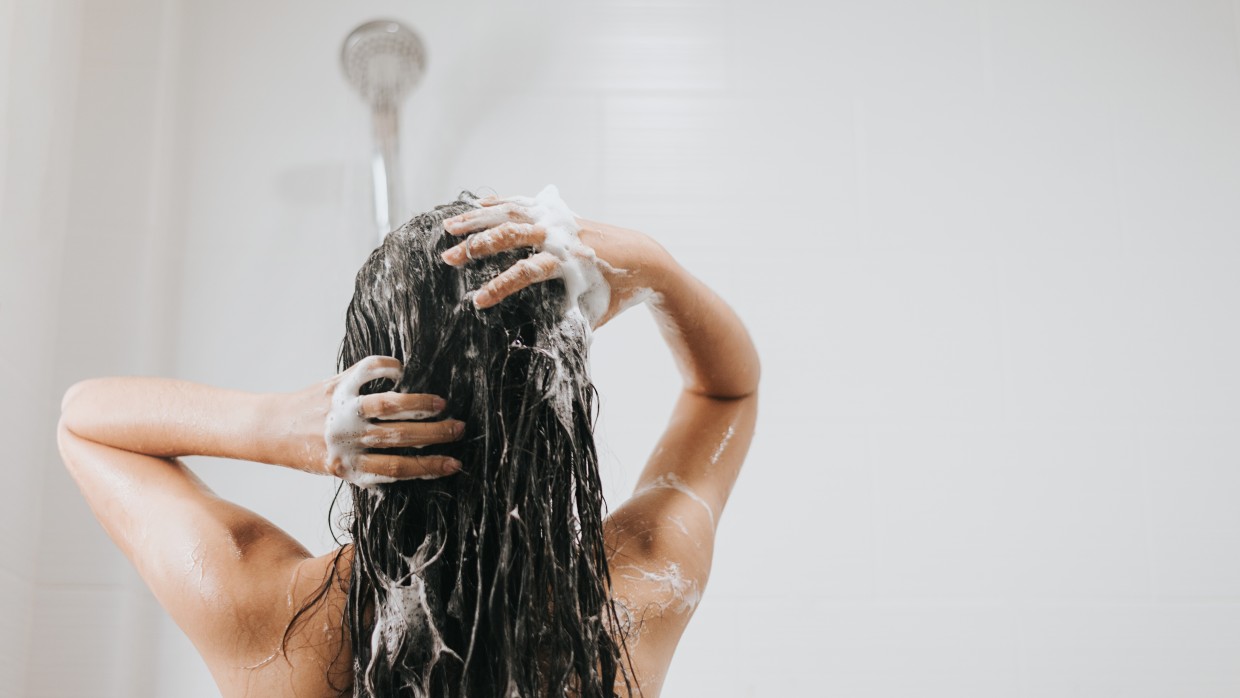 Back to all news