12/07/2021
CosmeticBusiness
Blue Signs for Green Shoppers
Shelf Labels in Budni Stores will Help Customers Identify Sustainable Products
German Pharmacy and health retailer Budni has introduced shelf signage for sustainable products to its stores. The company hopes that this will help customers to make responsible buying decisions. Four different labels will be used to identify environmentally friendly products. The blue shelf signs will indicate products that support biodiversity, climate protection and natural resources such as fresh water.
Also Available on the App and Website
Testing took place in several pilot stores with particularly sustainable product ranges. The signs have now been introduced in 190 stores. The labels will also be prominently displayed in advertising materials, in the company app and on the website. In addition to making responsible shopping easier, Budnii will also be offering an app function called "green score" to customers with loyalty cards, which will allow them to check their sustainability rating each time they shop and identify opportunities for improvement.
WWF Advises on Sustainable Product Ranges
Around 30 per cent of products are currently labelled, the company claims. The main factors considered when awarding the label are the product's ingredients and additives as well as production and farming processes. Proof of compliance is guaranteed by approximately 80 independent and recognised certificates and quality labels that include the EU organic label, the Blue Angel Ecolabel and the Forest Stewardship Council label, the company adds. WWF (World Wide Fund for Nature) is providing additional support as an advisor and partner for the retailer's commitment to sustainable product ranges. Budni has announced that ecological factors will continue to be the main focus in developing its product range.
Source: Budni, photo: Adobe Stock / detailblick-foto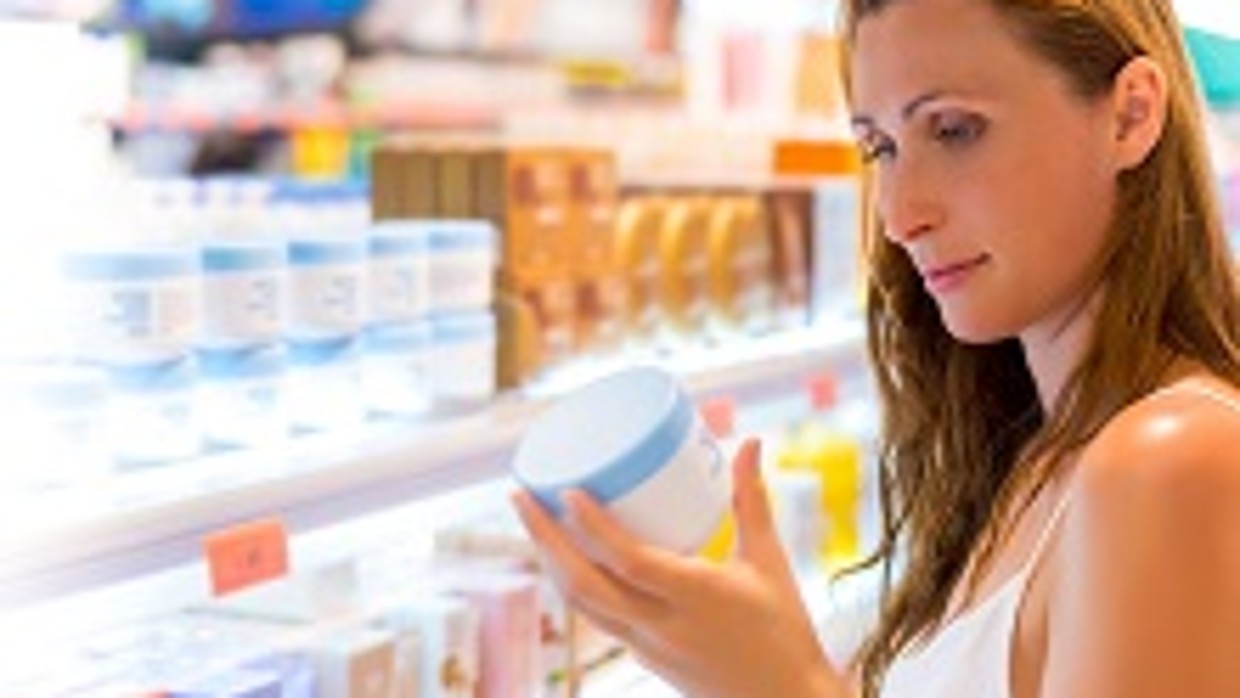 Back to all news