27/04/2021
CosmeticBusiness
Bioplastic Bottles Should Last Longer
"Bio2bottle" Research Project Aims to Combine the Usability and Recyclability of Plastics
The Fraunhofer Institute for Environmental, Safety and Energy Technology Umsicht plans to develop a range of bioplastic bottles for cleaning agents and agricultural soil additives that meet strict standards while also being biodegradable and recyclable. Together with four other partners, it is currently researching bioplastics and recyclable plastics as part of the "Bio2Bottle" project. Plastics made from renewable raw materials available today, such as polylactic acid (PLA), have too great a permeability for this application and do not meet all the requirements, according to the institute.
Making Bioplastics More Competitive
The research project focuses on the development of bioplastics that have a high water vapour barrier, stability and melt viscosity. According to the Fraunhofer Institute, CO2 and oxygen permeability, as well as gamma sterilisation, are also being considered. Furthermore, the institute states that the joint project will demonstrate that the bottle material can be reprocessed in a technologically efficient recycling process, which will make it more competitive. As a result of the long-term use of the bottles as well as their reuse, less plastic waste and a reduced consumption of fossil fuels are expected for consumables. Moreover, the report claims that the biodegradability of the bioplastic bottles is being investigated and further developed by the Fraunhofer Institute.
Cooperating Industry Partners
The joint project "Bio2Bottle'' is a collaboration between four German industrial companies and the Fraunhofer Institute Umsicht. Alongside the research institute, cooperating partners include Cleaneroo based in Berlin, Unavera ChemLab in Mittenwald, FKuR Kunststoff in Willich, and Fritzmeier Environmental Technology in Großhelfendorf as an associated partner.
Source: Fraunhofer Umsicht, Foto: Adobe Stock/ Sergey Ryzhov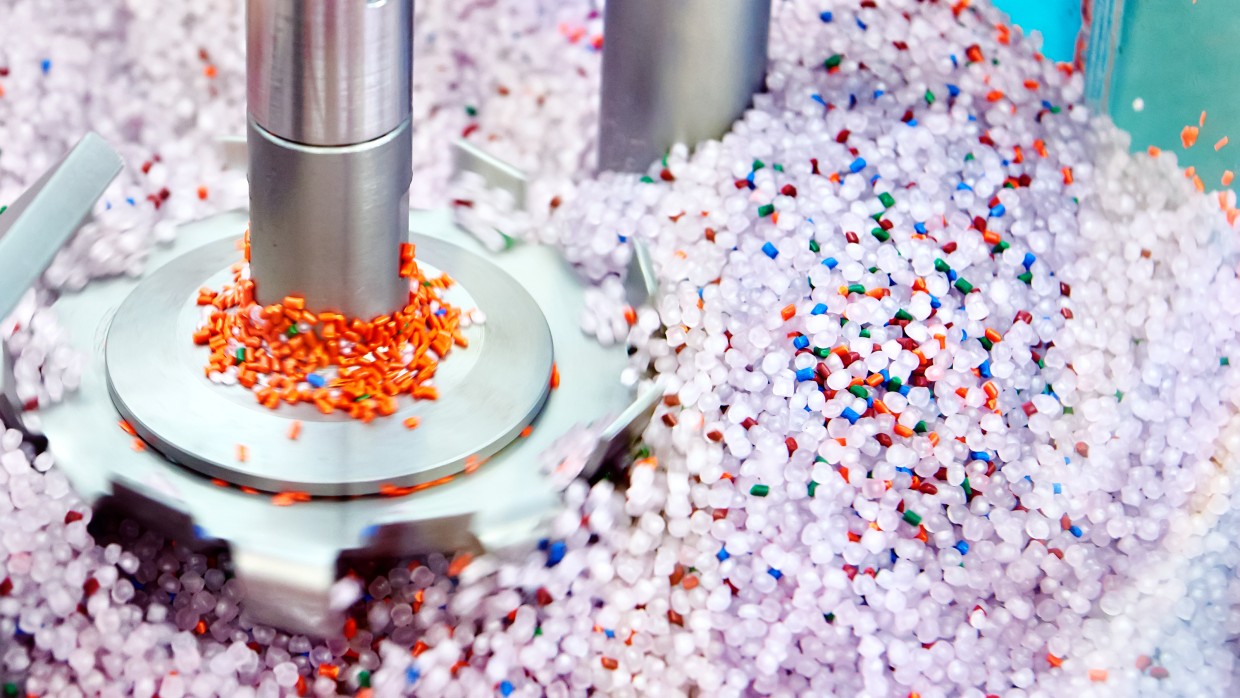 Back to all news