13/01/2022
CosmeticBusiness
Beiersdorf Bolsters in Prestige Beauty
The Group Takes Over US-bases Prestige Brand
Beiersdorf has acquired Chantecaille Beaute. The US-based prestige beauty company is said to represent an enterprise value of between 590 and 690 million US-dollars. In 2021, it is expected to generate global sales in excess of 100 million US-dollars. Through this acquisition, the German group reportedly aims to bolster its portfolio in prestige beauty. Beiersdorf also intends to strengthen its position in the United States, China and Korea.
Executive Board Expanded
Furthermore, the German skin care company started the new year with an expanded Executive Board. Grita Loebsack now joins the board in the newly created position as President Nivea and took over the global management of the traditional brand. She joins from the French provider of ophthalmic products Essilor Luxottica.
Source, photo: Beiersdorf
Source: Beiersdorf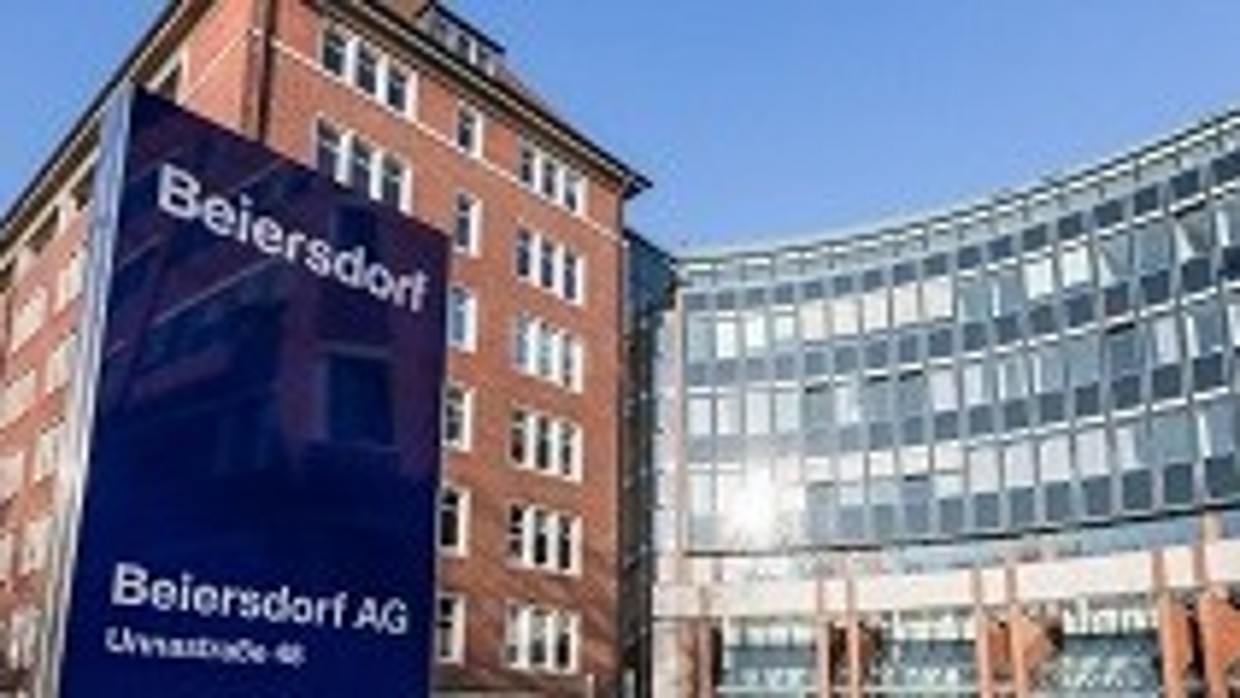 Back to all news