08/04/2021
CosmeticBusiness
Beauty in Recycled Plastics from Household Waste
First Cosmetics Company to Use Recycled Packaging Waste as Packaging Material
Starting in spring, Cosnova will be the first cosmetics company to launch products in packaging made of recycled plastic sourced from recycled household plastic. The material is used for Catrice nail polish bottles and a concealer by Essence, where the caps are made of Procyclen.
"Procyclen'' is a recycled plastic sourced from the environmental service provider Interseroh and produced according to customer specifications using plastic waste collected through the German dual system, undergoing a quality-assured process. Scientific research by the Fraunhofer Institute "Umsicht'' shows that the use of Procyclen saves 54 per cent of environmentally-damaging greenhouse gases in comparison to the use of virgin plastic, according to Cosnova.
Company Aims to Set an Example for Plastics Recycling
There are currently no clear legal standards for the use of waste plastic recyclates in the cosmetics industry. Cosnova claims that their packaging is an example of what is technically possible in plastics recycling today.
"The formulation was especially developed and contains over 94 per cent post-consumer material, precisely adapted to customer requirements through the minimal addition of very precisely combined additives," says Dr Manica Ulcnik-Krump, Head of the Recycled-Resource Business Unit at Interseroh. "This means that the recyclate lives up to all quality expectations in terms of colour, mechanical resistance and stability in processing, as well as material purity, thereby meeting the high standards of decorative cosmetics."
Source, photo: Cosnova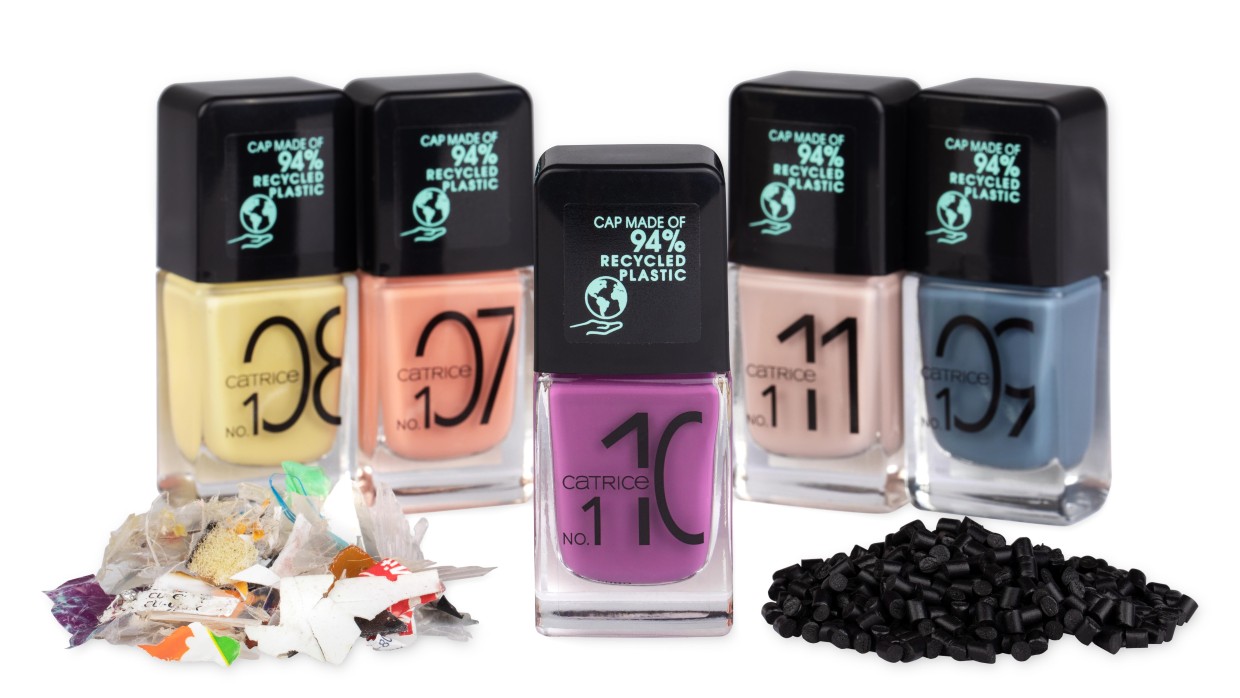 Back to all news