11/09/2023
CosmeticBusiness
Beautiful Model-Like Skin for Everyone
Modelling Agency Launches Skincare Brand
The modelling agency MGM Models has launched its own skincare range. According to the company, MGM Cosmetics is the first skincare range in the world to be launched by a modelling agency. Under the slogan of "Model Skin for Everyone", the skincare products are designed to meet models' professional demands for healthy and beautiful skin, the company continues.
The Perfect Skincare for All Ages
The products are the result of many years of research in a German laboratory, the agency explains. They are based on holistic care concepts and tailored to age-specific skincare needs. Overall, there are three product lines with twelve items covering various age groups, from youthful skin requiring only a low lipid content to more mature skin needing a stronger anti-ageing effect. The company especially highlights their "Modelmask", a mask with instantly-visible results. This was developed for use by models fifteen minutes before a shooting or show.
Agency of Well-known Faces
With 1,500 models, MGM Models claims to be the largest modelling agency in Germany and counts itself among the leading European agencies. Top models such as Kate Upton and Chrissy Teigen began their careers here. Alongside international celebrities and influencers, the agency represents some of the latest top models, including Maryel Uchida, the new face of Dior.
Source: MGM Models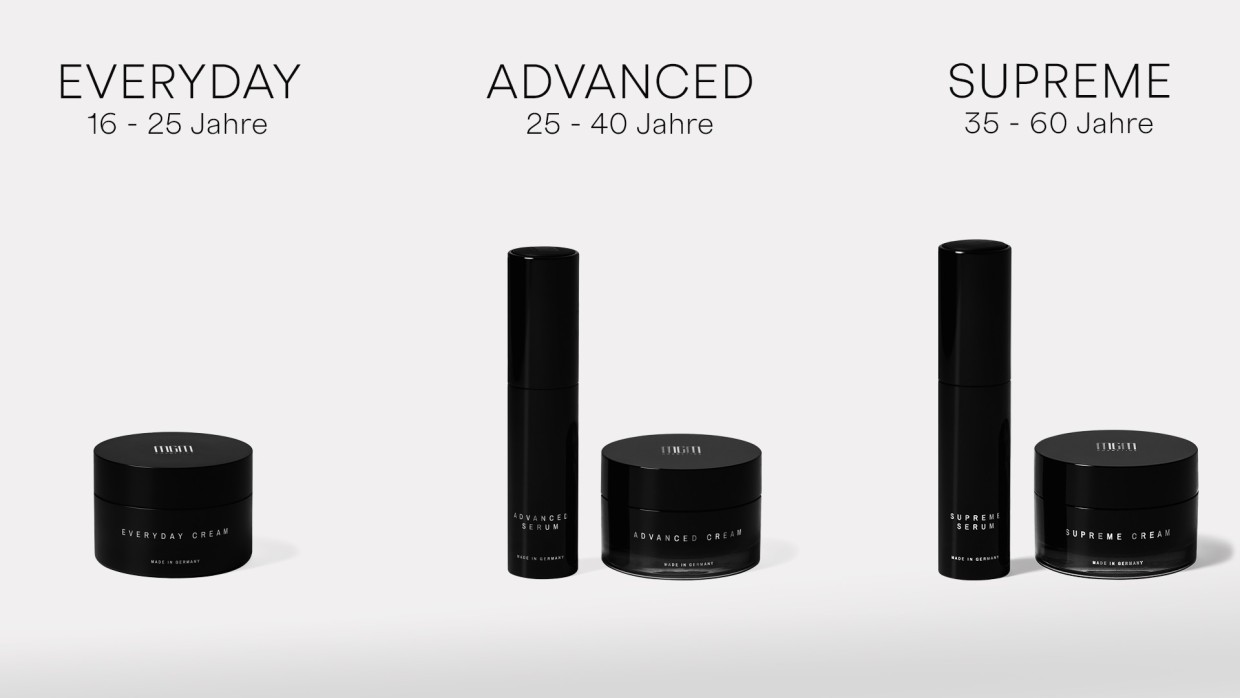 Back to all news