03/09/2021
CosmeticBusiness
Babor Drives Its Private Label Business Forward
New Management and a Fresh Strategic Focus Planned for 2022
The Babor Beauty Group has announced a new strategic focus. The company is planning to extend its Premium Private Label business from next year. Michael Schummert is to lead the team. He is leaving the group's board of directors to provide external support in his new role as President Premium Private Label from 2022. This process will also entail further changes to the board next year, the company states.
Accelerated International Expansion
The group aims to achieve further double-digit growth in the next few years. The family-owned company wants to equip the growing, promising Premium Private Label business unit with more clout and push international expansion by means of "flexible infrastructure", they continue. According to the company, the Premium Private Label division develops exclusive skincare for renowned dermatologists, influencers and celebrities. Michael Schummerts will be focusing on acquiring and maintaining these customers.
New Managing Director for Additional Production Cluster
A second production site about 20 kilometres from the company headquarters in Aachen, Germany is planned to be in operation by early 2023. The family owners will be employing a new managing director to meet the increasingly complex challenges and to generally drive internationalisation. The new position will be alongside the present managing directors Horst Robertz and Stefan Kehr, the company explains.
Source: Babor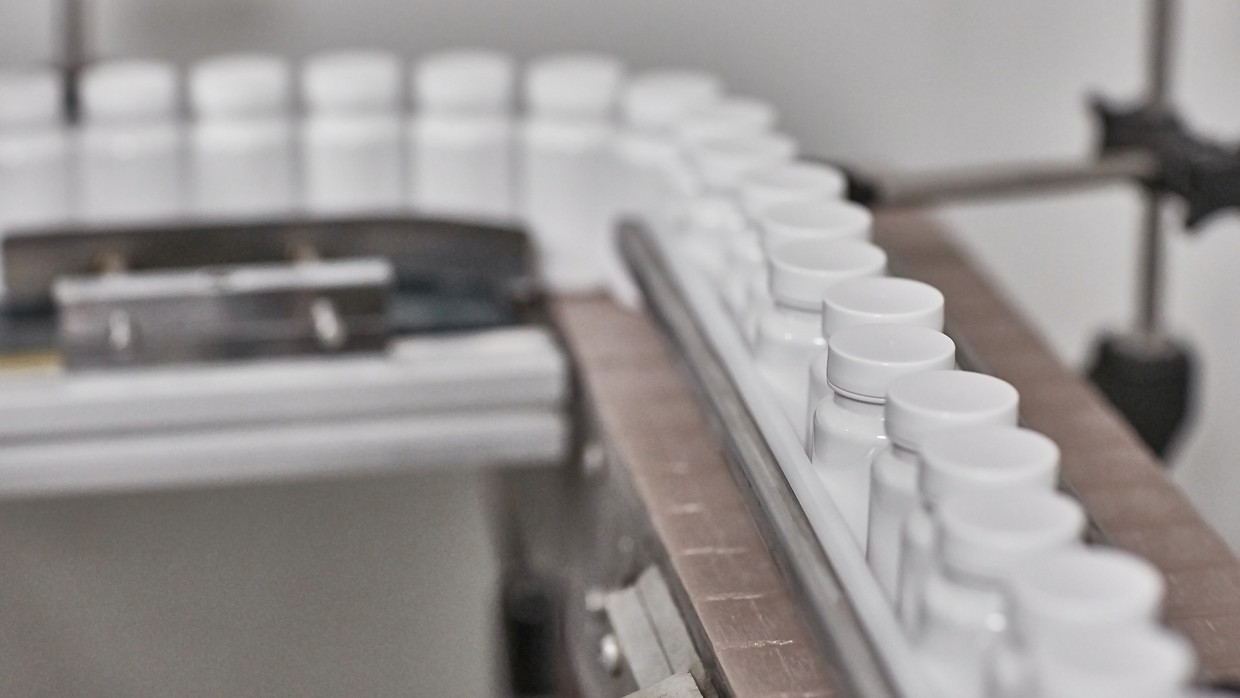 Back to all news