22/07/2021
CosmeticBusiness
Aloe-Moss Improves Intercellular Communication
Mibelle Extends its Portfolio of Active Ingredients Based on Moss Cells
Mibelle Biochemistry Group has introduced a new ingredient to the MossCellTec range. The new active agent called MossCellTec Aloe is an extract of aloe-moss (aloina aloides) that can help to improve skin hydration, the company explains. According to the manufacturer, it is based on MossCellTec technology, which enables the cultivation of moss cells under sterile conditions and can be used to produce the active agent on a large scale.
Making Use of Water Retention Capacity
Unlike seed-bearing plants, mosses have no roots and are not able to transport water. They absorb excess moisture and nutrition directly into their leaves from the air and soil. The rare and tiny aloe-moss has a particularly high water retention capacity. MossCellTec Aloe makes use of this to improve intercellular communication via gap junctions, thus regulating skin hydration and reducing the depth of wrinkles.
According to the manufacturer, both in vitro and in vivo efficacy are proven. MossCellTec Aloe is a water-soluble liquid that contains no alcohol. The company recommends using a concentration of 2 per cent.
Source: Mibelle, Photo: Nic YC, Unsplash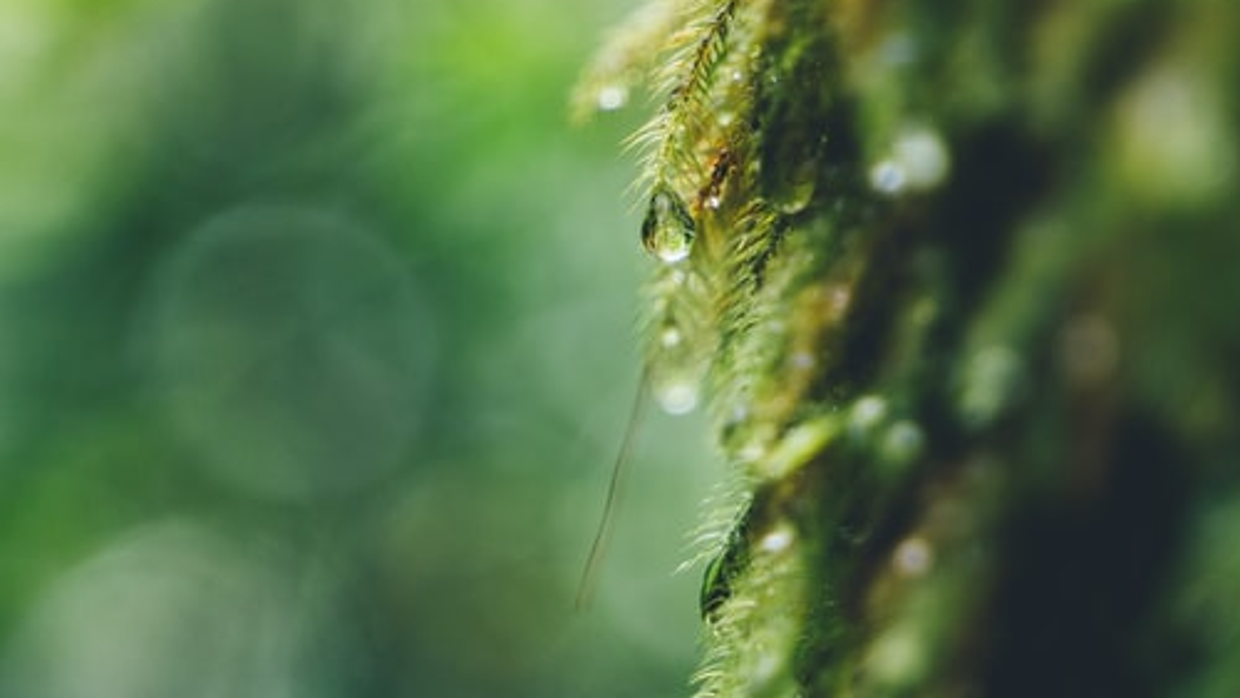 Back to all news