09/12/2022
CosmeticBusiness
Alkanediol Mixture in "Green"
Environmentally Friendly Raw Materials in Synergistic Combination Replaced
With SymDiol 68 green, Symrise has introduced a "green" version of its SymDiol 68, originally developed in 2003. According to the manufacturer, it consists of 100 per cent environmentally friendly raw materials.
The ingredient is said to moisturise the skin, to stabilise emulsions and to improve product protection. It is said to be microbiome friendly, suitable for normal to sensitive skin types and it reportedly works well with all formulation types.
Positive Processing Properties
With the green variants of caprylyl glycol and 1,2-hexanediol, the manufacturer can replace the components of the synergistic mixture SymDiol 68. The mixture is water soluble and cold processable, and it features clear, colourless and nearly odourless characteristics, according to the manufacturer.
The global company already is said to play a leading role in the market for green ingredients. It offers green pentylene glycol, caprylyl glycol, 1,2-hexanediol, and 1,2-heptanediol.
Source: Symrise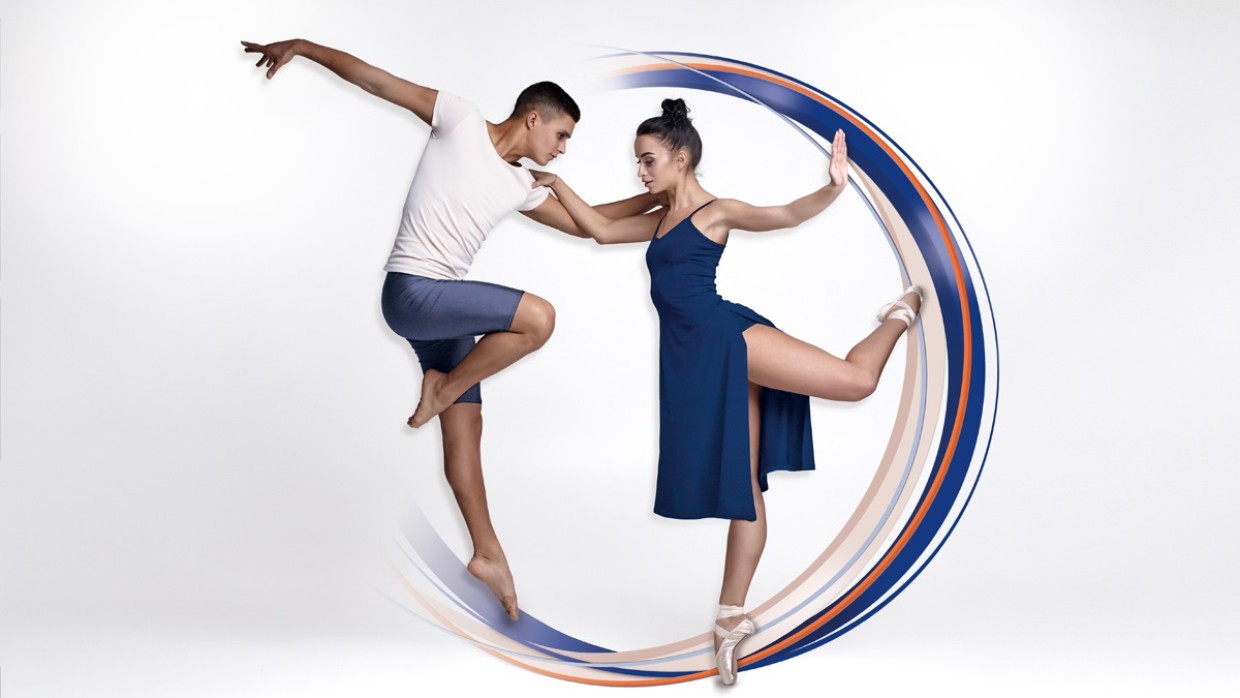 Back to all news